blog
Webinar Replay: Deciding on a Relevant Backup Solution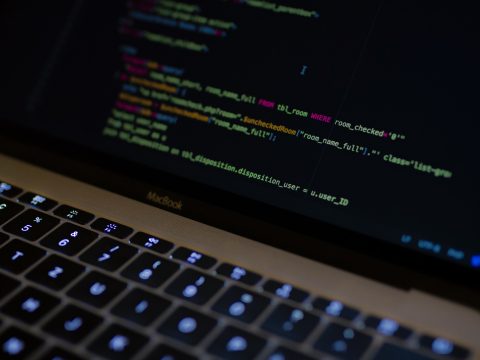 Thanks to everyone who joined us last week for this live session on backup strategies for MySQL and Galera clusters led by Krzysztof Książek, Senior Support Engineer at Severalnines. The replay and slides to the webinar are now available to watch and read online via the links below.
Watch the replay
Read the slides
Backup and restore is one of the most important aspects of database administration. If a database crashed and there was no way to recover it, any resulting data loss might lead to devastating results to a business. As the DBA operating a MySQL or Galera cluster in production, you need to ensure your backups are scheduled, executed and regularly tested.
In this webinar, we discussed the multiple ways to take backups, which method best fits specific needs and how to implement point in time recovery.
AGENDA
Logical and Physical Backup methods

Tools
mysqldump
mydumper
xtrabackup
snapshots

How backups are done in ClusterControl
Best practices
Example Setups

On premises / private datacenter
Amazon Web Services
SPEAKER
Krzysztof Książek, Senior Support Engineer at Severalnines, is a MySQL DBA with experience managing complex database environments for companies like Zendesk, Chegg, Pinterest and Flipboard. This webinar builds upon blog posts and related webinar series by Krzysztof on how to become a MySQL DBA.
Subscribe to get our best and freshest content