blog
Webinar Replay: ClusterControl 1.3 Webinar with New Features for MySQL, MariaDB, Percona Server, PostgreSQL and more!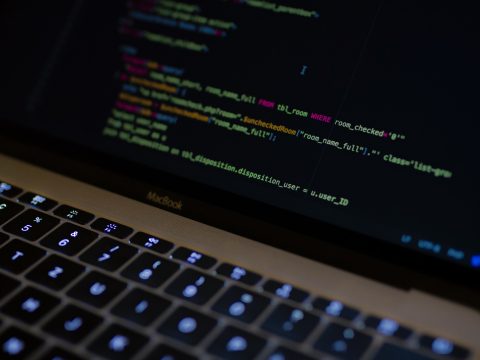 Thanks to everyone who joined us yesterday for our ClusterControl 1.3 release webinar!
Johan Andersson, CTO at Severalnines and creator of ClusterControl, walked us through the latest features of the 1.3 release and demonstrated them live as well. In addition to an overview of ClusterControl's deployment, monitoring, management and scaling functionalities for MySQL, MariaDB, Percona Server, MongoDB and PostgreSQL, Johan focussed our attention on new features around key management, operational reports and more.
One feature-set that triggered particular interest in yesterday's audience was the automated deployment of a production setup of NDB / MySQL Cluster: users can create a production setup of NDB/MySQL Cluster from ClusterControl and deploy management, SQL/API and data nodes – all via the ClusterControl interface.
The replay of this webinar and the slides are now available for viewing online:
Sign up for the the replay Read the slides
To get started with ClusterControl, download it today.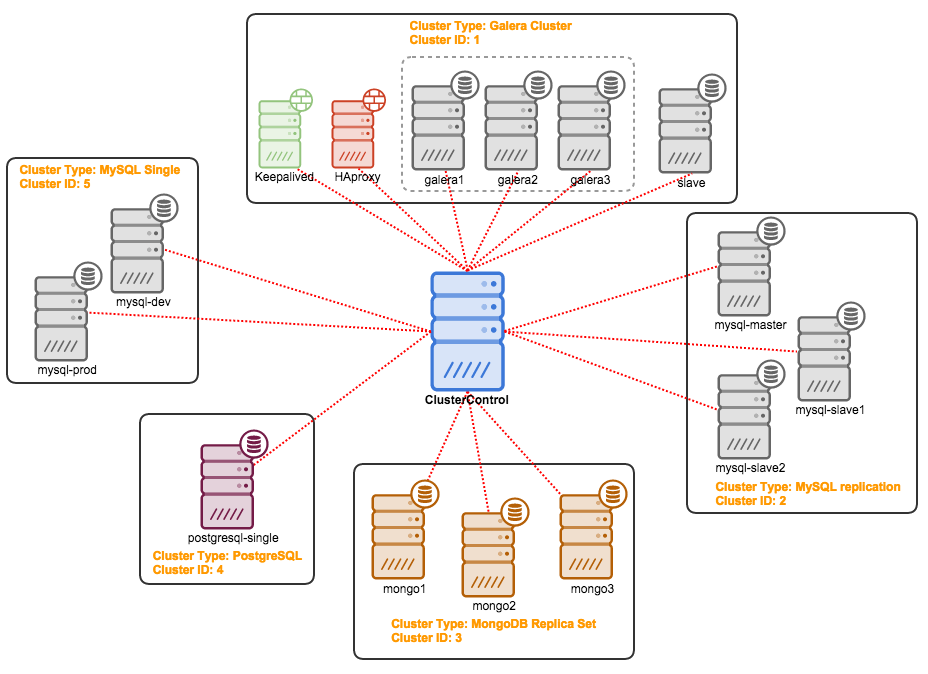 Webinar Agenda
ClusterControl overview
New features deep-dive

Key management and encryption
Additional operational reports
Improved security
Create / mirror repository
Create NDB / MySQL Cluster

Live Demo
Q&A
Speaker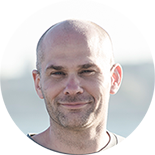 Johan Andersson, CTO, Severalnines – Johan's technical background and interest are in high performance computing as demonstrated by the work he did on main-memory clustered databases at Ericsson as well as his research on parallel Java Virtual Machines at Trinity College Dublin in Ireland. Prior to co-founding Severalnines, Johan was Principal Consultant and lead of the MySQL Clustering & High Availability consulting group at MySQL / Sun Microsystems / Oracle, where he designed and implemented large-scale MySQL systems for key customers. Johan is a regular speaker at MySQL User Conferences as well as other high profile community gatherings with popular talks and tutorials around architecting and tuning MySQL Clusters.
For more information on ClusterControl 1.3:
To get started with ClusterControl, download it today.
Subscribe to get our best and freshest content