blog
Video: Interview with ProxySQL Creator René Cannaò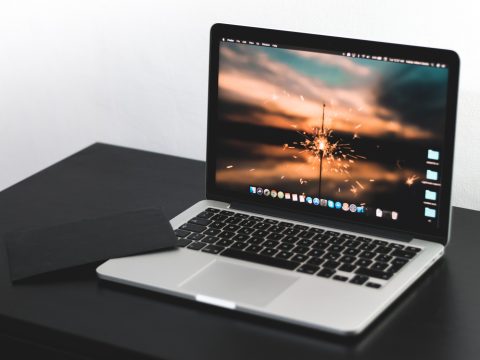 We sat down at Percona Live 2017 with ProxySQL creator René Cannaò to talk about the new release of ClusterControl, what's is coming up for ProxySQL, how it is being received by the MySQL Community and how it varies from Maxscale.
ClusterControl and ProxySQL
Packaged in the latest ClusterControl release, ProxySQL enables MySQL, MariaDB and Percona XtraDB database systems to easily manage intense, high-traffic database applications without losing availability.
ProxySQL is a lightweight yet complex protocol-aware proxy that sits between the MySQL clients and servers. It is a gate, which basically separates clients from databases, and is therefore an entry point used to access all the database servers.
ClusterControl provides the only GUI on the market for the easy deployment, configuration and management of ProxySQL.
To learn more check out the following resources…
Subscribe to get our best and freshest content