blog
Video: ClusterControl Developer Studio Introduction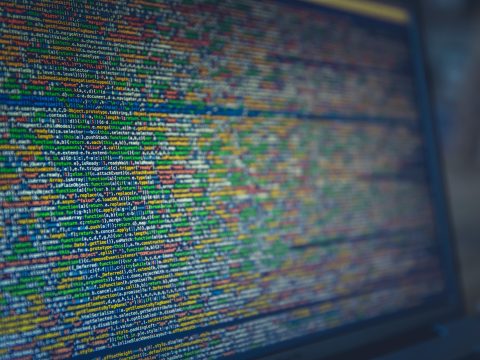 The free ClusterControl Developer Studio provides you a set of monitoring and performance advisors to use and lets you create custom advisors to add security and stability to your MySQL, Galera, and MongoDB infrastructures.
ClusterControl's library of Advisors allows you to extend the features of ClusterControl to add even more database management functionality.
Advisors in ClusterControl are powerful constructs; they provide specific advice on how to address issues in areas such as performance, security, log management, configuration, storage space, etc. They can be anything from simple configuration advice, warning on thresholds or more complex rules for predictions, or even cluster-wide automation tasks based on the state of your servers or databases.
Developer Studio Resources
Want to learn more about the Developer Studio in ClusterControl check out the information below!
Advisor Highlights
Here is some information on particular advisors that can help you with your instances
Subscribe to get our best and freshest content