blog
Severalnines named a 2022 IDC Innovator in PaaS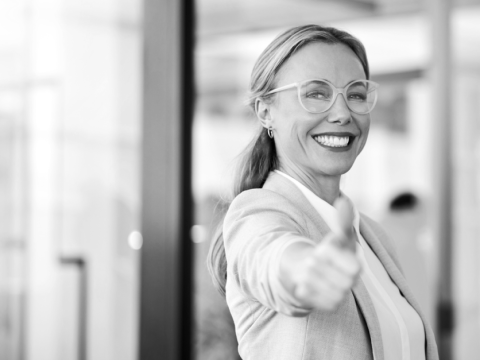 An IDC Innovators Report published November 18, 2022, included us in a diverse group of five innovators offering application development and deployment solutions for the cloud Platform-as-a-Service market.
IDC research director and report author Lara Greden described the group's core contribution, saying, "Each of the vendors profiled in this IDC Innovators document contributes to making developers more productive and helps businesses differentiate themselves by providing better experiences to end users."
Greden also explained what separates our group from other potential inductees, saying, "a clear point of differentiation is that the identified vendors allow for multi-cloud and/or cloud-agnostic deployments, thereby simplifying the ability for customers to deliver on digital innovation strategies while empowering developers."
From hosting to development platforms, the other four, Render, Vercel, Netlify, and Zenity, cover a broad spectrum of application development needs, while ours addresses the complexity of database needs. How?
Our intelligent database orchestration solutions enable organizations to reliably scale their open-source and source-available database operations without worrying about environment, ecosystem, vendor lock-in, or license instability. In fact, we've encapsulated this in a new concept called Sovereign DBaaS.
But how is it different than other DBaaS concepts? Specifically, Sovereign DBaaS empowers organizations to maintain control over their data layer while enjoying the benefits often associated with DBaaS, e.g., reliable scalability via automation. As a result, companies can decouple their data layer and infrastructure and seamlessly manage everything across environments through a single pane of glass.
At the end of the day, it is our loyal customers that validate our efforts; nonetheless, we are proud to be recognized as an innovator by an esteemed organization such as IDC. Such recognition not only provides credibility but helps us educate enterprises on the value of implementing a Sovereign DBaaS concept. To learn more about how Sovereign DBaaS is reframing how companies implement DBaaS, check out this white paper and follow us on LinkedIn and Twitter for future updates and resources.
You can also find the 2022 IDC Innovator briefing with access to the full report here.
Subscribe to get our best and freshest content