blog
Severalnines and Safespring partner to enable Sovereign DBaaS for European Cloud Market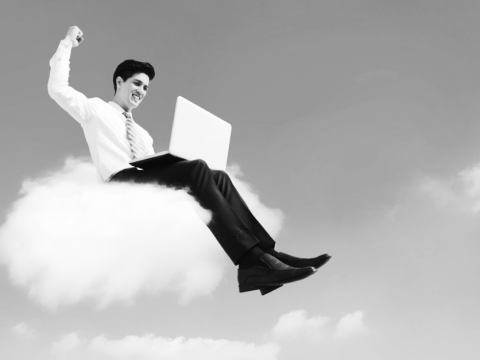 We're happy to announce our partnership with Safespring to offer PostgreSQL, MySQL, MariaDB, Galera Cluster, and Redis as services on their OpenStack-based public cloud.
Because of the business risks it poses, one significant area of consideration for Sovereign DBaaS is data sovereignty. Specifically, the financial risk it poses isn't just in terms penalties, but in maintaining compliance with associated laws and regulations.
For example, it can become very expensive when a company has to make data infrastructure changes due to court rulings that are increasingly questioning and ultimately invalidating international data transfer agreements.
One thing is certain, over-reliance on US cloud providers in this environment places companies processing and storing customer data in an untenable risk posture, especially for EU-based companies who need to comply with the GDPR. This is why we're working with cloud service providers like Safespring to deliver legitimate alternatives.
One of many first steps in the Sovereign DBaaS initiative
Providing organizations greater control over their data layer, whether to reduce regulatory or other business risks, such as vendor lock-in, is at the heart of the Severalnines Sovereign DBaaS initiative.
This partnership is just the first of many in helping organizations access infrastructure and database solutions that not only comply with national data privacy and security laws but align with their risk mitigation strategies.
As in all things sovereign, this entails trading some conveniences for more control; however, it has never been easier to do so. Whether you're looking to implement a database orchestration platform yourself in the environment of your choice with tools like ClusterControl or want an out-of-the-box DBaaS solution, like that we've partnered with Safespring to deliver, you can.
In the meantime, go to our Sovereign DBaaS page to learn more about the concept. And lastly, if you are a data sovereignty-focused organization looking for a partner to improve your customers' experience by providing open-source DBaaS, give us a shout.
Subscribe to get our best and freshest content