blog
New ClusterControl Subscriptions for Managing MySQL, MongoDB and PostgreSQL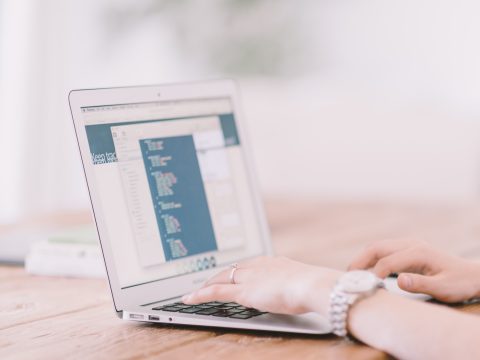 We've got your databases covered: check out our new pricing plans for ClusterControl, the single console to deploy, monitor and manage your entire database infrastructure.
Whether you're looking to manage standalone instances, need high availability or have 24/7 SLA requirements for your databases, ClusterControl now comes with three enhanced options for you to chose from in addition to its Community Edition.
Standalone
Do you have standalone database servers to manage? Then this is the best plan for you. From real-time monitoring and performance advisors, to analyzing historical query data and making sure all your servers are backed up, ClusterControl Standalone has you covered.
Advanced
As our company name indicates, we're all about achieving high availability. With ClusterControl Advanced, you can take the guesswork out of managing your high availability database setups – automate failover and recovery of your databases, add load balancers with read-write splits, add nodes or read replicas – all with a couple of clicks.
Enterprise
If you're looking for all of the above in a 24/7 secure service environment, then look no further. From high-spec operational reports to role-based access control and SSL encryption, this is our most advanced plan aimed at mission-critical environments.
Here is a summary view of the new subscriptions:

Full features table & pricing plans Contact us
Note that ClusterControl can be downloaded for free and that each download includes an initial 30 day trial of ClusterControl Enterprise, so that you can test the full features set of our product. It then becomes ClusterControl Community, should you decide not to purchase a plan. With ClusterControl Community, you can deploy and monitor MySQL, MongoDB and PostgreSQL.
Happy Clustering!
Subscribe to get our best and freshest content