blog
Disaster Recovery Planning for MySQL & MariaDB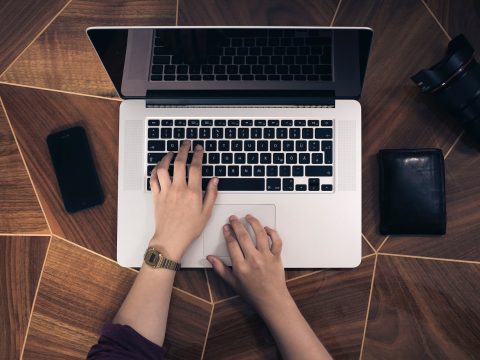 We're happy to announce that our new whitepaper Disaster Recovery Planning for MySQL & MariaDB is now available to download for free!
Database outages are almost inevitable and understanding the timeline of an outage can help us better prepare, diagnose and recover from one. To mitigate the impact of downtime, organizations need an appropriate disaster recovery (DR) plan. However, it makes no business sense to abstract the cost of a DR solution from the design of it, so organizations have to implement the right level of protection at the lowest possible cost.
This white paper provides essential insights into how to build such a plan, discussing the database mechanisms involved as well as how these mechanisms can be fully automated with ClusterControl, a management platform for open source database systems.
Topics included in this whitepaper are…
Business Considerations for Disaster Recovery

Is 100% Uptime Possible?
Analysing Risk
Assessing Business Impact

Defining Disaster Recovery

Recovery Time Objectives
Recovery Point Objectives

Disaster Recovery Tiers

Offsite Data
Backups and Hot Sites
Download the whitepaper today!
About the Author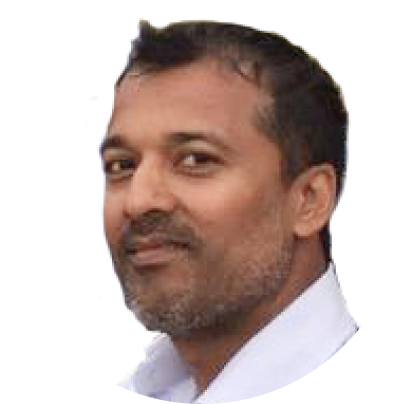 Vinay Joosery, CEO, Severalnines, is a passionate advocate and builder of concepts and business around distributed database systems. Prior to co-founding Severalnines, Vinay held the post of Vice-President EMEA at Pentaho Corporation – the Open Source BI leader. He has also held senior management roles at MySQL / Sun Microsystems / Oracle, where he headed the Global MySQL Telecoms Unit, and built the business around MySQL's High Availability and Clustering product lines. Prior to that, Vinay served as Director of Sales & Marketing at Ericsson Alzato, an Ericsson-owned venture focused on large scale real-time databases.
About ClusterControl
ClusterControl is the all-inclusive open source database management system for users with mixed environments that removes the need for multiple management tools. ClusterControl provides advanced deployment, management, monitoring, and scaling functionality to get your MySQL, MongoDB, and PostgreSQL databases up-and-running using proven methodologies that you can depend on to work. At the core of ClusterControl is it's automation functionality that lets you automate many of the database tasks you have to perform regularly like deploying new databases, adding and scaling new nodes, running backups and upgrades, and more.
To learn more about ClusterControl click here.
Subscribe to get our best and freshest content