blog
Video: Top Four Feature Sets of ClusterControl for MySQL, MongoDB & PostgreSQL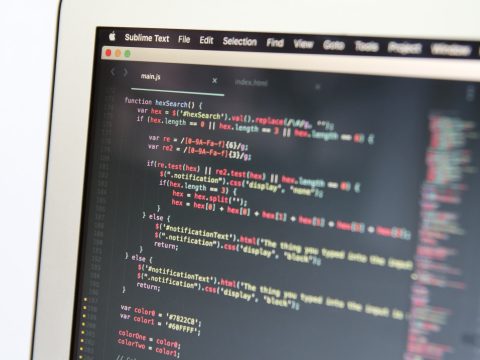 Deploy
Deploy the best open source database for the job at hand using repeatable deployments with best practice configurations for MySQL, MySQL Cluster, Galera Cluster, Percona, PostgreSQL or MongoDB databases. Reduce time spent on manual provisioning and more time for experimentation and innovation.
Management
Easily handle and automate your day to day tasks uniformly and transparently across a mixed database infrastructure. Automate backups, health checks, database repair/recovery, security and upgrades using battle tested best practices.
Monitoring
Unified and comprehensive real-time monitoring of your entire database and server infrastructure. Gain access to 100+ key database and host metrics that matter to your operational performance. Visualize performance in custom dashboards to establish operational baselines and support capacity planning.
Scaling
Handle unplanned workload changes by dynamically scaling out with more nodes. Optimize resource usage by scaling back nodes.
Subscribe to get our best and freshest content