blog
ClusterControl now supports SQL Server 2019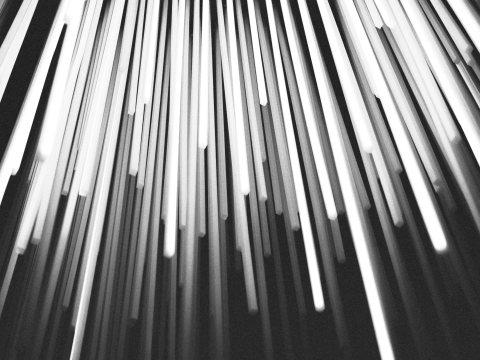 We are pleased to announce the latest release of ClusterControl, version 1.9.1. This version of ClusterControl comes with support for SQL Server 2019 and MongoDB versions 4.4 and 5.0, as well as more functionality improvements for our next generation web application project, ClusterControl v2. Let's go!
Introducing Support for SQL Server 2019
One of our most customer-requested database systems, SQL Server 2019 operations, such as deployment and full, differential, and transaction log backups, can now be automated with ClusterControl 1.9.1.
Our vision for SQL Server will be to give users the ability to automate full lifecycle ops of HA clusters wherever they choose. It currently only supports single node deployments, but here's what's next:
Always On availability groups for high-availability and disaster recovery

Cloud upload and verification of backups

Performance monitoring in CC v2
Nonetheless, that doesn't mean you can't begin testing it with ClusterControl so go ahead and download version 1.9.1 to get a feel for how easy your work will become! Next up? CC v2 improvements.
ClusterControl 2.0
ClusterControl v2.0 is a new generation web application GUI for ClusterControl. The Severalnines team has also made some significant improvements on that front. The key improvements for the second version?
Ability to import Redis database with Sentinel clusters

New cluster actions, e.g. configuring read-only mode for MySQL, Galera cluster restart, etc.

New node actions for MySQL, e.g. promote and rebuild replicas, stop, restart, and remove nodes, etc.
This is by no means an exhaustive list, in fact, there are more than fifteen improvements including split brain improvements with MySQL primary / secondary replication. Check out the changelog for a complete list.
Wrapping up
In a few short months, our team has worked tirelessly, adding two new datastores, HA Redis and SQL Server 2019, and progressing rapidly with CC v2, not to mention the dozens of platform improvements.
There's even more to come, including support for a popular search / analytics database so stay tuned by subscribing to our newsletter above or following us on Twitter.
For those of you already using CC, follow these instructions on upgrading ClusterControl. Not using CC? Download ClusterControl 1.9.1 in minutes. Talk soon!
Resources
Subscribe to get our best and freshest content