blog
ClusterControl adds support for Elasticsearch in latest release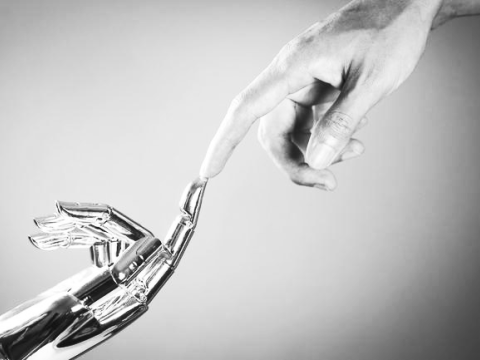 We are excited to announce the latest release of ClusterControl — version 1.9.3. This release introduces support for Elasticsearch, improvements for audit logging and tracking all user activities in one central location, and the latest improvements for ClusterControl v2.
Key improvement: Elasticsearch support
After changing its license, Elasticsearch effectively prevented cloud and DBaaS providers from offering it as a managed service, leaving customers looking for the full lifecycle automation experience with only two options: Elastic Cloud or shifting their workloads to its fork, OpenSearch.
Neither option is ideal, presenting additional risks such as lock-in or that which comes with adopting an alternative whose future is uncertain. Additionally, Elasticsearch implementations, like search, are ideal for the ClusterControl platform — this is why we decided to support it.
Now, Elasticsearch 7.x and 8.x users of the open-source edition can reliably automate its end-to-end operations in on-prem, hybrid, and cloud environments. Here are the initial features:
Deploy one node for test or deployment environments
Deploy three or more nodes for clustered deployments
Basic user authentication
TSL/SSL API endpoint encryption
Backup management with local file storage repositories
Scaling out master or data nodes
Elasticsearch support represented the bulk of our efforts; however, we were still able to make additional improvements to audit logging and make CCv2 feature complete. Let's take a look!
Other feature enhancements in CC v1.9.3 and CCv2
Audit logging
Audit logging improvements to track all user activities in one central location
ClusterControl v2 Features
Service deployment for MySQL Galera, PostgreSQL, MongoDB, TimescaleDB, and Elasticsearch
Performance dashboards
Cloud backups and backup verification
Load balancers (ProxySQL and HAProxy)
SSH host health-check
Maintenance modes
Wrapping Up
ClusterControl 1.9.3's release is centered around Elasticsearch but includes a few other enhancements that'll make your lives easier. Be sure to visit our changelog for the full details on the latest features, how to access these features, and how to upgrade to ClusterControl v2.
We'll be coming out with new content in the coming weeks, particularly around Elasticsearch and best practices for deploying an Elasticsearch database with ClusterControl, so be sure to follow us on Twitter and LinkedIn and subscribe to our newsletter to stay up to date.
Subscribe to get our best and freshest content