Webinars
Severalnines & MariaDB present: automation & management of MariaDB 10.2 with the new ClusterControl 1.5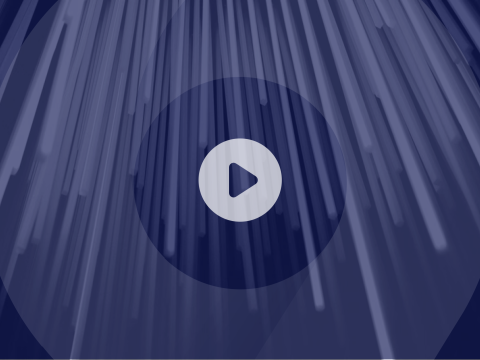 Join Johan Andersson, CTO at Severalnines, and Ralf Gebhardt, Product Manager at MariaDB, as they unveil the latest release of ClusterControl, the all-inclusive database management system that lets you easily deploy, monitor, manage and scale highly available open source databases – and load balancers – in any environment: on-premise or in the cloud.
We have a particular focus on MariaDB 10.2, thanks to Ralf's participation, who talk us through the latest features, and give us a sneak preview of what to expect in MariaDB 10.3.
ClusterControl now supports the latest versions of MariaDB, MySQL NDB Cluster and PostgreSQL; and introduces a series of new database backup functionalities that range from AWS & Google Cloud integration backup services to automatic backup verifications, making it ever more efficient to run a solid backup strategy for open source database infrastructures.
We also look at our new operational reports and email notification features – all in a live demo that you don't want to miss.
Content of the webinar
MariaDB 10.2: all the new features and a first look at MariaDB 10.3
ClusterControl 1.5

What's new

MariaDB 10.2 support
AWS & Google Cloud services integration
Enhanced backup functions

New features & support for

PostgreSQL
MySQL NDB Cluster
ProxySQL

Operational reports

Live demo
Q&A
Subscribe to get our best and freshest content