Webinars
MySQL tutorial – backup tips for MySQL, MariaDB and Galera Cluster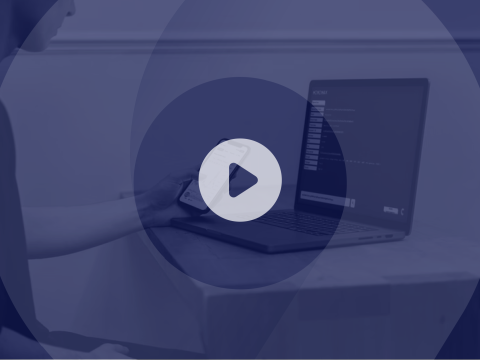 Having a solid and tested backup strategy is one of the most important aspects of database administration. If a database crashed and there was no way to recover it, any resulting data loss could have very negative impacts on a business. Whether you're a SysAdmin, DBA or DevOps professional operating MySQL, MariaDB or Galera clusters in production, you'd want to make sure your backups are scheduled, executed and regularly tested.
As with most things, there are multiple ways to take backups, but which method best fits your company's specific needs? And how do you implement point in time recovery (amongst other things)?
In this webinar, Krzysztof Książek, Senior Support Engineer at Severalnines, discusses backup strategies and best practices for MySQL, MariaDB and Galera clusters; including a live demo on how to do this with ClusterControl.
Content of the webinar
Logical and Physical Backup methods

Tools

mysqldump
mydumper
xtrabackup
snapshots

Best practices & example setups

On premises / private datacenter
Amazon Web Services

Automating & managing backups with ClusterControl
Subscribe to get our best and freshest content