Webinars
How to migrate from Oracle DB to MariaDB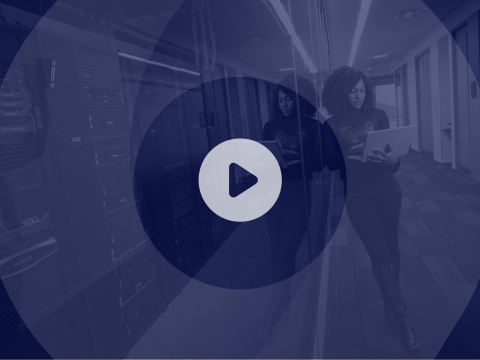 Watch this webinar replay as we walk you through all you need to know to plan and execute a successful migration from Oracle database to MariaDB.
Over the years MariaDB has gained Enterprise support and maturity to run critical and complex data transaction systems. With the recent version, MariaDB has added some great new features such as SQL_Mode=Oracle compatibility, making the transition process easier than ever before.
Whether you're planning to migrate from Oracle database to MariaDB manually or with the help of a commercial tool to automate the entire migration process, you need to know all the possible bottlenecks and methods involved in the process and the results validation.
Migrating from Oracle database to MariaDB can come with a number of benefits: lower cost of ownership, access to and use of an open source database engine, tight integration with the web, wide circle of MariaDB database professionals and more.
Find out how it could benefit your organization!
Content of the webinar
A brief introduction to the platform

Oracle vs MariaDB
Platform support
Installation process
Database access
Backup process
Controlling query execution
Security
Replication options

Migration

Planning and development strategy
Assessment or preliminary check
Data type mapping
Migration tools
Migration process
Testing

Post-migration

Monitoring and Alerting
Performance Management
Backup Management
High availability
Upgrades
Scaling
Staff training
Subscribe to get our best and freshest content