Webinars
How to measure database availability?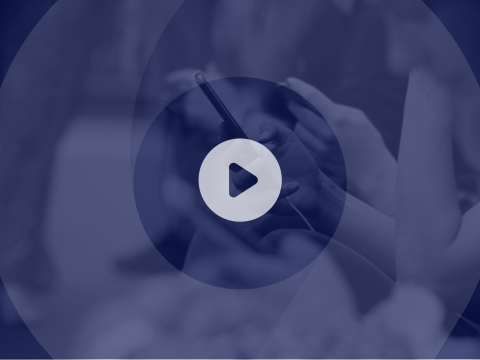 Database availability is notoriously hard to measure and report on, although it is an important KPI in any SLA between you and your customer. We often define availability in terms of 9's (e.g. 99.9% or 99.999%), although there is often a lack of understanding of what these numbers might mean, or how we can measure them.
Is the database available if an instance is up and running, but it is unable to serve any requests? Or if response times are excessively long, so that users consider the service unusable? Is the impact of one longer outage the same as multiple shorter outages? How do partial outages affect database availability, where some users are unable to use the service while others are completely unaffected?
Not agreeing on precise definitions with your customer might lead to dissatisfaction. The database team might be reporting that they have met their availability goals, while the customer is dissatisfied with the service. In this webinar, we will discuss the different factors that affect database availability. We will then see how you can measure your database availability in a realistic way.
Content of the webinar
Defining availability targets

Critical business functions
Customer needs
Duration and frequency of downtime
Planned vs unplanned downtime
SLA

Measuring the database availability

Failover/Switchover time
Recovery time
Upgrade time
Queries latency
Restoration time from backup
Service outage time

Instrumentation and tools to measure database availability

Free & open-source tools
CC's Operational Report
Paid tools
Subscribe to get our best and freshest content