Webinars
How to get started with open-source database management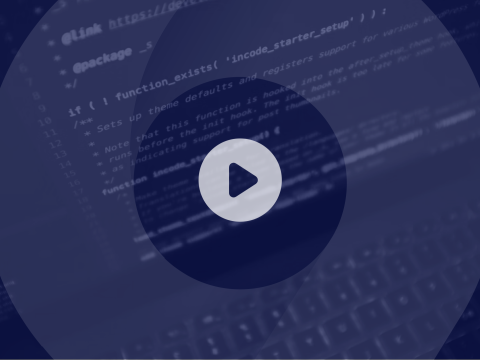 Join Krzysztof Książek, Senior Support Engineer at Severalnines and expert Database Administrator (DBA), for this 60min crash course on managing open source databases!
If you've recently been tasked with taking care of an open source database and are not sure how to proceed; or have worked with open source databases before, but never had to manage them (in other words, you're not a DBA) … this webinar is for you!
What should you focus on? What are the most important tasks of a DBA?
Krzysztof will share some tips to help you get started on your adventure in open source database management and will try to make it as database-agnostic as possible. In the end, no matter what database you end up managing, some of the tasks and skills required are the same.
So if you're a sysadmin, DevOps, developer, system architect, … or a DBA in search of a refresher session, make sure to watch this webinar replay!
Content of the webinar
What does working with open source databases involve?

Runbooks
Testing procedures

Automation

Why automate?
What to automate?

Tips and tricks for typical procedures in open source database management

Backups
High Availability
Disaster Recovery
Monitoring
Health Checks
Performance Tuning
Subscribe to get our best and freshest content