Webinars
How to automate and manage PostgreSQL with ClusterControl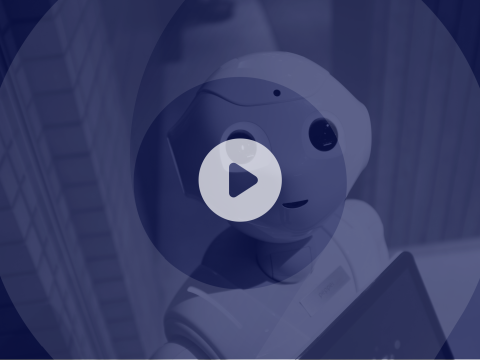 Running PostgreSQL in production comes with the responsibility for a business critical environment; this includes high availability, disaster recovery, and performance. Ops staff worry whether databases are up and running, if backups are taken and tested for integrity, whether there are performance problems that might affect end user experience, if failover will work properly in case of server failure without breaking applications, and the list goes on.
ClusterControl can be used to operationalize your PostgreSQL footprint across your enterprise. It offers a standard way of deploying high-availability replication setups with auto-failover, integrated with load balancers offering a single endpoint to applications. It provides constant health and performance monitoring through rich dashboards, as well as backup management and point-in-time recovery
See how much time and effort can be saved, as well as risks mitigated, with the help of a unified management platform over the more traditional, manual methods.
We've seen a 152% increase in ClusterControl installations by PostgreSQL users last year, so make sure you don't miss out on the trend!
Content of the webinar
Managing PostgreSQL "the old way"

Common challenges
Important tasks to perform
Tools that are available to help
PostgreSQL automation and management with ClusterControl

Deployment
Backup and recovery
HA setups
Failover
Monitoring
Live Demo
Subscribe to get our best and freshest content