Webinars
How to automate and manage MongoDB and Percona Server for MongoDB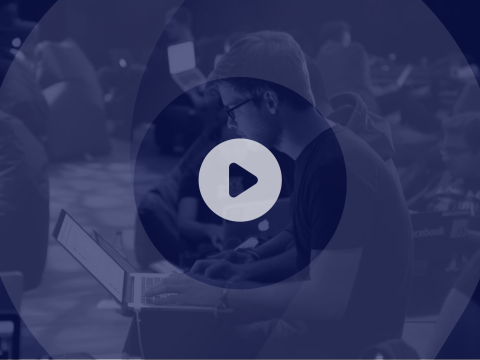 Watch as the Severalnines & Percona teams join forces for a different perspective on how to automate and manage your MongoDB or Percona Server for MongoDB databases. During this webinar, we'll walk you through the key features of the Percona Server for MongoDB as compared to MongoDB itself as well as how to manage both "flavours" of MongoDB.
There are many generic tools available, both commercial and open source, to aid with the automation of operational tasks. Some of these tools are even deployed in the database world.
However, there are a small number of specialist domain-specific automation tools available, and we are going to compare the MongoDB-relevant functionality of two of these products: MongoDB's Ops Manager, and ClusterControl from Severalnines. Attendees should take away a clear understanding of the differences between these tools, and how they help automate and manage MongoDB operations.
Content of the webinar
Introduction to Percona Server for MongoDB
How to automate and manage MongoDB

Installation and maintenance
Complexity of architecture
Options for redundancy
Comparative functionality
Monitoring, Dashboard, Alerting
Backing up your deployments
Automated deployment of advanced configurations
Upgrading existing deployments
Subscribe to get our best and freshest content