Webinars
Disaster recovery planning for MySQL and MariaDB with ClusterControl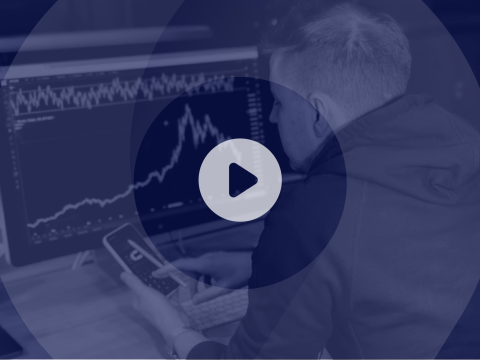 Watch this webinar replay on disaster recovery planning for MySQL and MariaDB, which builds on our recent white paper of the same title.
Organizations need an appropriate disaster recovery plan in order to mitigate the impact of downtime. But how much should a business invest? Designing a highly available system comes at a cost, and not all businesses and certainly not all applications need five 9's availability.
Therefore, disaster recovery can and should be implemented at different levels. These can be anything from periodic full backups that are archived offsite, to multi-datacenter setups with synchronous data replication. What is right for the business will vary by mission-criticalness.
So if you find yourself wondering about disaster recovery planning for MySQL and MariaDB, if you're unsure about RTO and RPO or whether you should you have a secondary datacenter, or concerned about disaster recovery in the cloud …
Then this replay is for you!
Watch Vinay Joosery, CEO at Severalnines, as he explains key disaster recovery concepts and walks us through the relevant options from the MySQL & MariaDB ecosystem in order to meet different tiers of disaster recovery requirements; and learn how ClusterControl can help fully automate an appropriate disaster recovery plan.
This webinar builds upon a related white paper written by Vinay on disaster recovery, which you can download here: https://severalnines.com/resources/whitepapers/disaster-recovery-planning-mysql-mariadb.
Content of the webinar
Business Considerations for DR

Is 100% uptime possible?
Analyzing risk
Assessing business impact

Defining DR

Outage Timeline
RTO
RPO
RTO + RPO = 0 ?

DR Tiers

No offsite data
Database backup with no Hot Site
Database backup with Hot Site
Asynchronous replication to Hot Site
Synchronous replication to Hot Site

Implementing DR with ClusterControl
Q&A
Subscribe to get our best and freshest content