Webinars
DevOps tutorial: how to automate your database infrastructure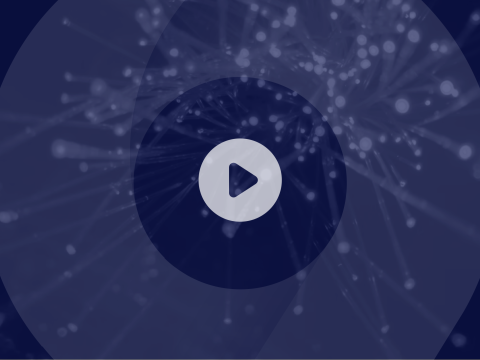 Join our guest speaker Riaan Nolan of mukuru.com, the First Puppet Labs Certified Professional in South Africa, as he walks us through the facets of DevOps integrations and the mission-critical advantages that database automation can bring to your database infrastructure.
Infrastructure automation isn't easy, but it's not rocket science either. Done right, it is a worthwhile investment, but deciding on which tools to invest in can be a confusing and overwhelming process. Riaan will share some of his secrets on how to proceed with this and he knows what he's talking about: he saves the companies he works for substantial amounts on their monthly IT bills, typically around 50%.
Don't miss out on this opportunity to understand how you can find efficiencies for your database infrastructure and do watch this webinar to understand the key pain points, which indicate that it's time to invest in database automation.
Content of the webinar
DevOps and databases – what are the challenges
Managing databases in a DevOps environment

Requirements from microservice environments
Automated deployments
Performance monitoring
Backups
Schema changes
Version upgrades
Automated failover
Integration with ChatOps and other tools

Data distribution
Database hosting in cloud environments
Managing data flows
Cloud Automation on AWS
Subscribe to get our best and freshest content