Webinars
Backup management for MySQL, MariaDB, PostgreSQL and MongoDB with ClusterControl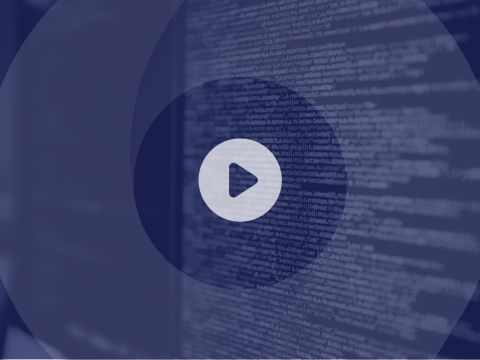 What if …
Traditional, labour-intensive backup and archive practices for your MySQL, MariaDB, MongoDB and PostgreSQL databases were a thing of the past?
You could have one backup management solution for all your business data?
You could ensure integrity of all your backups?
You could leverage the competitive pricing and almost limitless capacity of cloud-based backup while meeting cost, manageability, and compliance requirements from the business.
Welcome to our webinar on Backup Management with ClusterControl.
ClusterControl's centralized backup management for open source databases provides you with hot backups of large datasets, point in time recovery in a couple of clicks, at-rest and in-transit data encryption, data integrity via automatic restore verification, cloud backups (AWS, Google and Azure) for Disaster Recovery, retention policies to ensure compliance, and automated alerts and reporting.
Whether you are looking at rebuilding your existing backup infrastructure, or updating it, this webinar is for you!
Content of the webinar
Backup and recovery management of local or remote databases

Logical or physical backups
Full or Incremental backups
Position or time-based Point in Time Recovery (for MySQL and PostgreSQL)
Upload to the cloud (Amazon S3, Google Cloud Storage, Azure Storage)
Encryption of backup data
Compression of backup data

One centralized backup system for your open source databases (Demo)

Schedule, manage and operate backups
Define backup policies, retention, history
Validation – Automatic restore verification
Backup reporting
Subscribe to get our best and freshest content