podcast
Reducing environment risk — how local CSPs can supplement and replace hyperscalers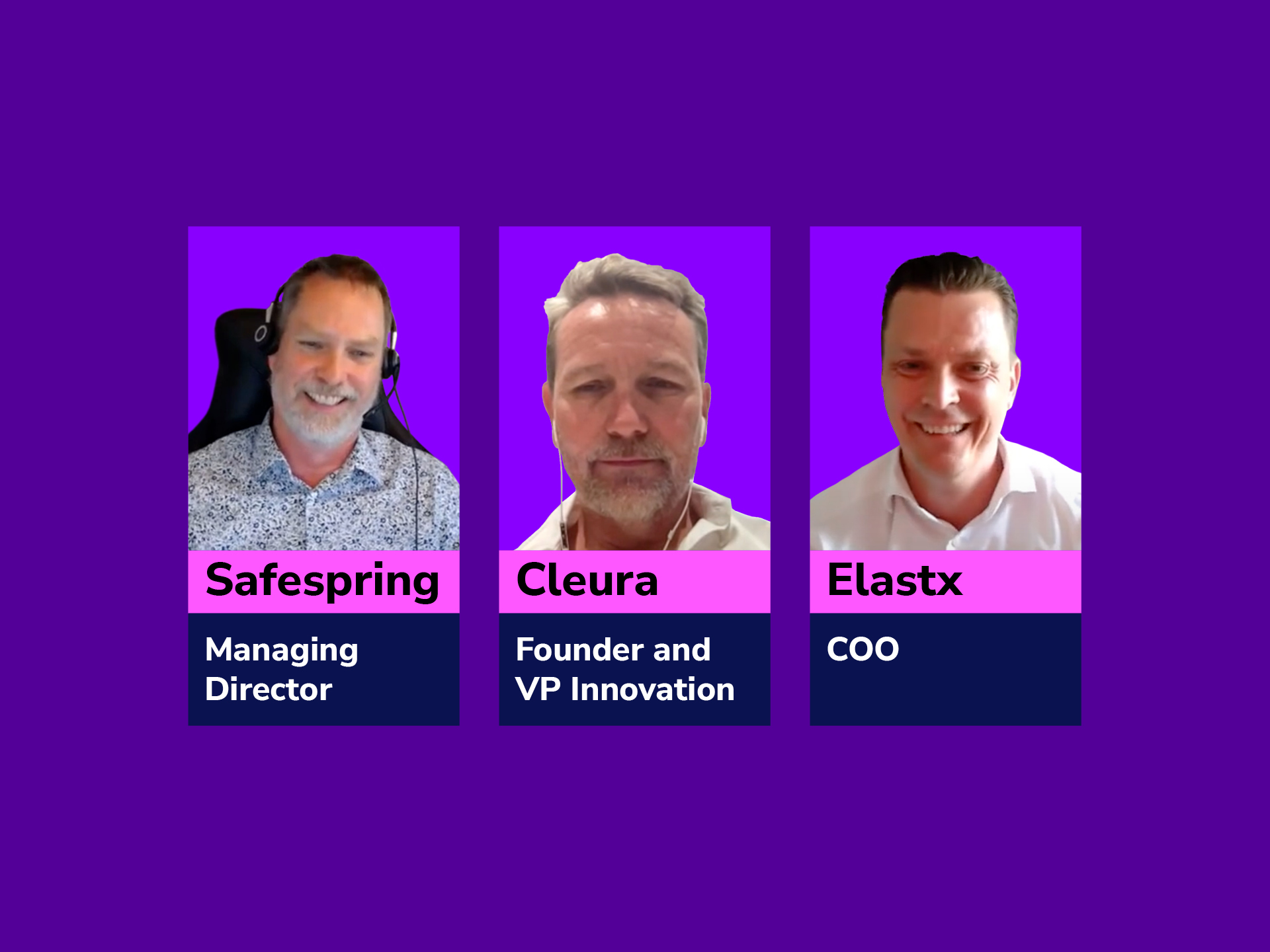 In this episode of Sovereign DBaaS Decoded, host Vinay Joosery dives deep into the intricacies of the Swedish cloud space with a distinguished panel: Fredric Wallsten from Safespring, Johan Christenson of Cleura, and Henrik Grankvist from Elastx. The trio brings a wealth of knowledge, discussing the pressing need for enterprises to diversify their cloud infrastructure and reduce their environment risks.
The conversation shifts to the advantages of local cloud service providers. Fredric, Johan, and Henrik highlight how these providers can effectively supplement or even replace the dominant hyperscalers in the market. They emphasize the unique value propositions local providers bring, from tailored solutions to enhanced data sovereignty and security.
Concluding the discussion, the panelists share insights on the evolving landscape of cloud services in Sweden. They underscore the importance of collaboration, innovation, and sustainability in driving the future of cloud computing in the region, and beyond.
Guests-at-a-Glance
💡 Name: Fredric Wallsten / Johan Christenson / Henrik Grankvist 
💡 What they do: Managing Director / Founder and VP Innovation / COO
💡 Company: Safespring / Cleura / Elastx
💡 Noteworthy: Fredric Wallsten: Founder of Safespring, focused on compliance, open standards, and security since 2014. / Henrik Grankvist: Swedish cloud provider passionate about cloud technologies with over 15 years in the space. / Johan Christenson: Founder of Cleura, dedicated to modern infrastructure, automation, and navigating complex laws for a decade.
💡 Where to find them: Fredric: LinkedIn / Johan: LinkedIn / Henrik: LinkedIn
Key Insights
Europe's Struggle in the Cloud Space
Johan Christenson highlights the cultural and commercialization challenges Europe faces in the cloud domain. Despite having funding and technological advancements, Europe struggles to commercialize innovations from universities and research institutions. The continent has become accustomed to relying on US-based services, leading to a potential knowledge gap in understanding the full stack required for advancements like AI.
The Need for Diverse Cloud Providers
Vinay Joosery touches on the CIOs' desire to streamline their number of providers for ease of management. However, the consensus is that enterprises should engage with multiple cloud vendors to avoid over-reliance on a single provider, ensuring robustness and flexibility in their operations.
Risks of Sole Reliance on One Country's Ecosystem
The discussion delves into the potential risks of relying solely on one country's cloud ecosystem. With Europe's heavy reliance on US-based cloud services, there are implications for data sovereignty, geopolitical influences, and potential disruptions in service. The need for a diverse set of providers, both local and international, becomes evident.
Check out our other podcast episodes for more insights into what data sovereignty means for the enterprise and how companies can reliably scale their database operations through a sovereign infrastructure.
Subscribe to get our best and freshest content