Clustercontrol integrations
Integrations and plug-ins
Easily plug ClusterControl into your workflows.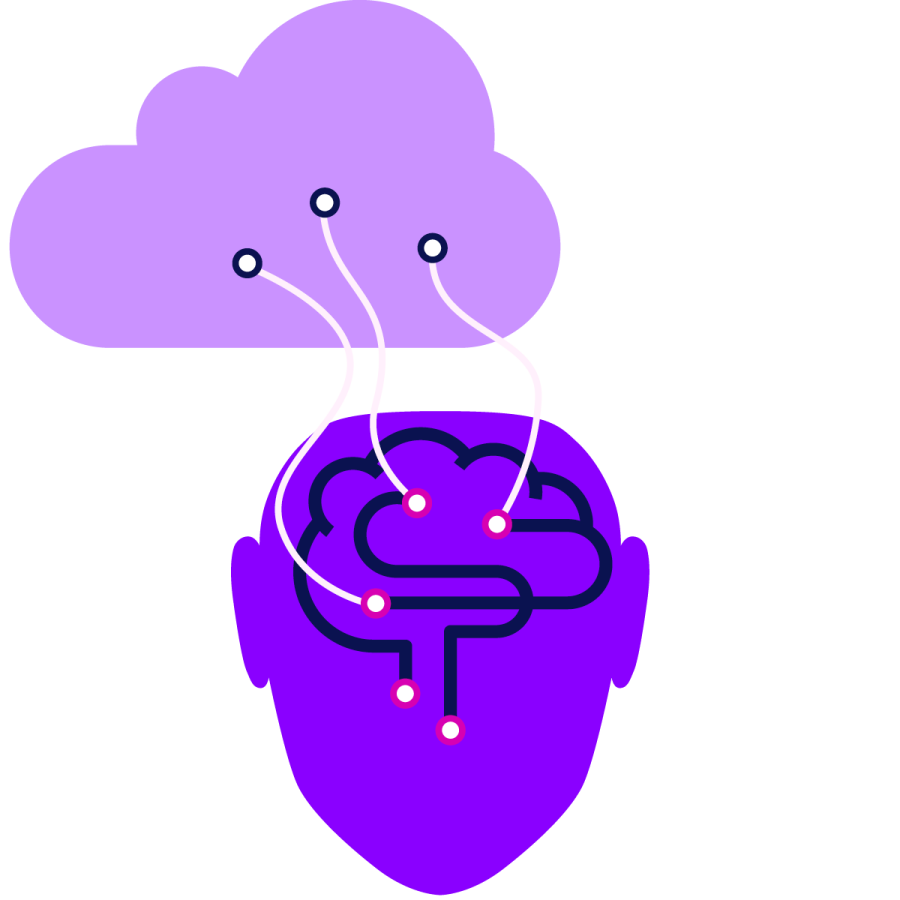 Built-in integrations
servicenow
Easily integrate with ServiceNow, the popular services management system for the enterprise.
slack and Telegram
Use Slack or Telegram to get incident notifications and distribute to your team.
webhooks
Use webhooks for your compatible workflow systems to act on cluster alarms.
VictorOps
Send incident notifications using your VictorOps implementation.
Opsgenie
Send incident notifications using your OpsGenie implementation.
ClusterControl plug-ins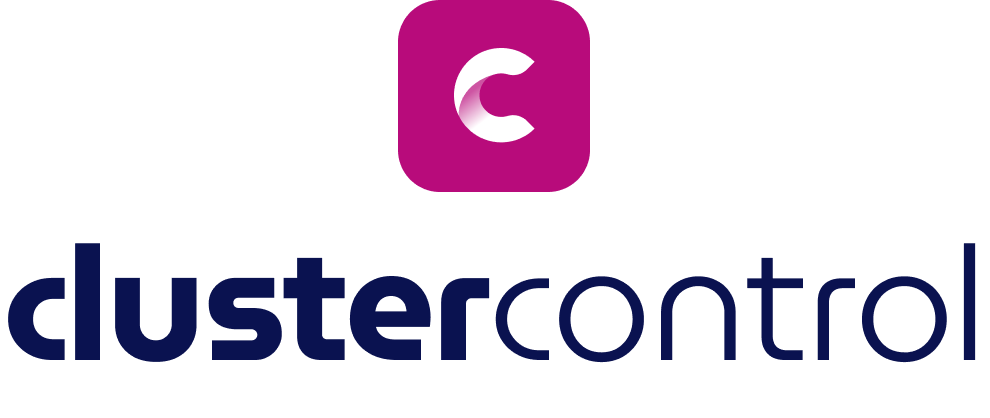 ClusterControl
This plugin writes the new alarms instantly to syslog.
Ready to automate your database?
Sign up now and you'll be running your database in just minutes.