blog
Webinar Replay: Managing MySQL Replication for High Availability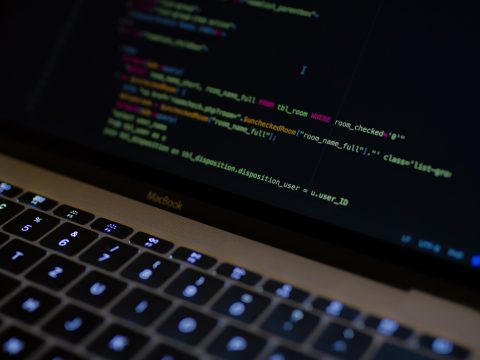 Thanks to everyone who participated in this week's live webinar on Managing MySQL Replication for High Availability led by our colleague Krzysztof Książek, Senior Support Engineer at Severalnines. The webinar included theory discussions bundled with live demo demonstrations on all of the key elements that were discussed, which made for a nicely interactive webinar to watch.
If you missed the session and/or would like to watch the replay and read through the slides in your own time, they are now available online for sign up and viewing.
Whether you're looking into deploying a MySQL Replication topology or maintaining one, you'll find great insight here about topology changes, managing slave lag, promoting slaves, repairing replication issues, fixing broken nodes, managing schema changes and scheduling backups. Multi-datacenter replication was also covered.
Replay details
Get access to all of our replays here

Agenda
Speaker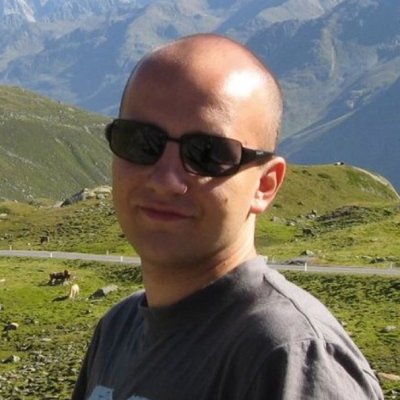 Krzysztof Książek, Senior Support Engineer at Severalnines, is a MySQL DBA with experience managing complex database environments for companies like Zendesk, Chegg, Pinterest and Flipboard. This webinar builds upon recent blog posts and related webinar series by Krzysztof on how to become a MySQL DBA.
If you have any questions or would like a personalised live demo, please do contact us.
Follow our technical blogs here: https://severalnines.com/blog
Subscribe to get our best and freshest content