blog
Live webinar: cloud's future runs through Sovereign DBaaS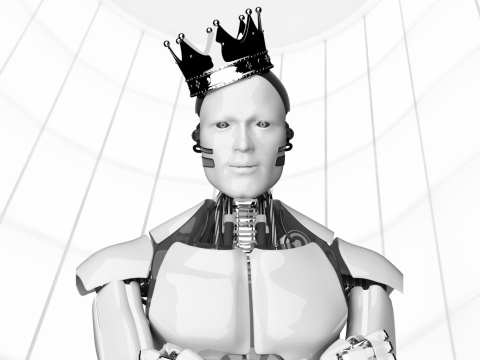 What if there were a new way to do DBaaS that allowed you to reliably scale your open-source database ops without being limited to a specific environment or ceding control of your infrastructure to third-party service providers?
There is with Sovereign DBaaS.
Sovereign DBaaS enables its users to leverage the benefits of modern deployment strategies, e.g. public cloud, hybrid, etc., with additional security, compliance, and risk mitigation. So what exactly is Sovereign DBaaS and why should you choose one?
Join us on June 8 at 11 am EST as Sanjeev Mohan, Principal Analyst at SanjMo and former Gartner Research VP, and Vinay Joosery, CEO of Severalnines, talk about the future of the cloud and database management and introduce a new solution, Sovereign DBaaS.
In this webinar, you'll learn:
The state of the cloud and its current challenges
What is Sovereign DBaaS?
Key features of Sovereign DBaaS
Why you should choose a Sovereign DBaaS
How you can implement Sovereign DBaaS with Severalnines
Save your spot today and don't miss your chance to ask your questions live!
Subscribe to get our best and freshest content