DBaaS
your way
Get the benefits of DBaaS without surrendering control to hyperscalers and service providers. Roll your DBaaS in the deployment model you want, and enjoy the freedom of placing high-availability databases wherever and however you want.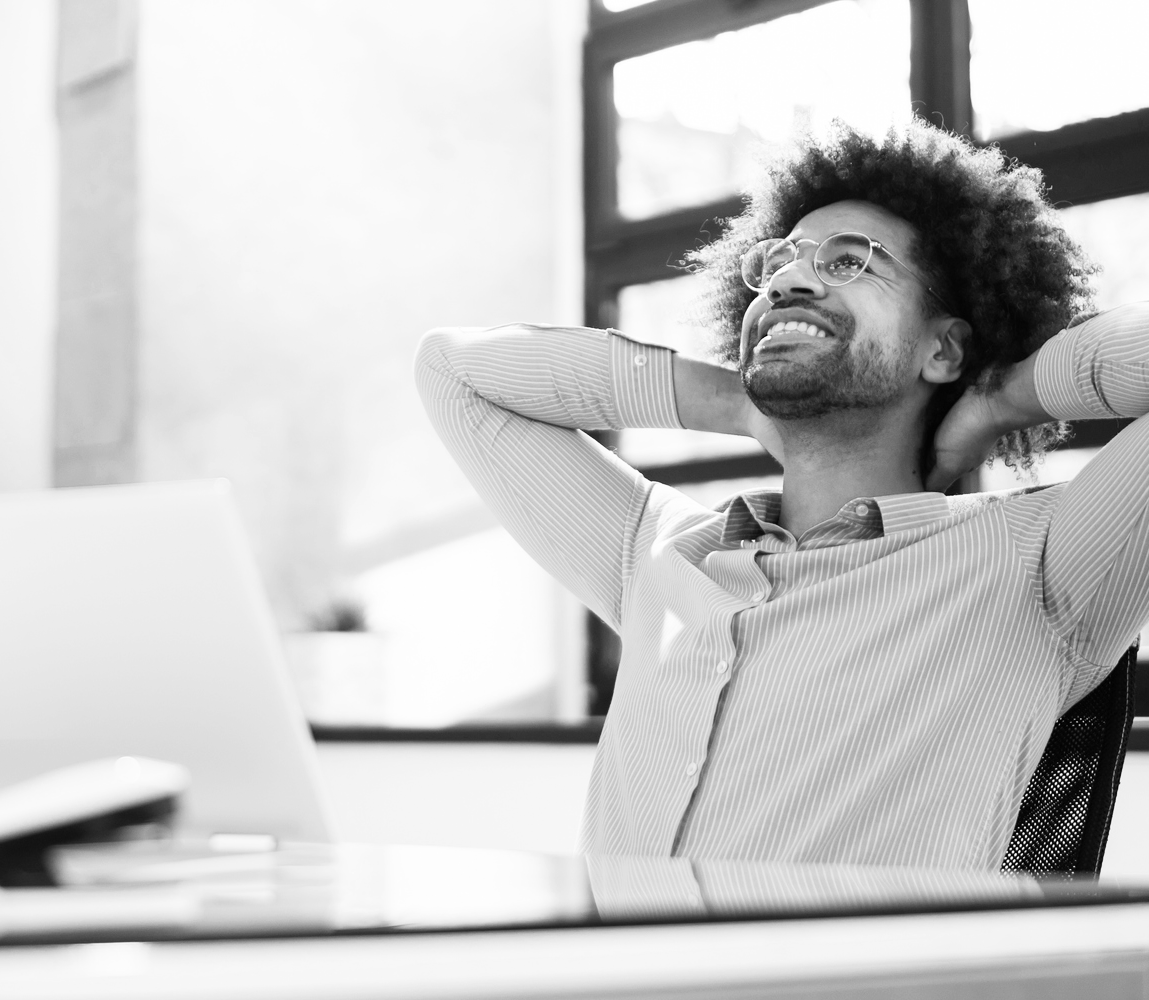 Use the tools of top enterprises
Hundreds of companies manage their database operations with our products







OUR PRODUCTS
Place your open-source database clusters anywhere
Whatever level of control you want, you can deploy on-prem, in the cloud, or both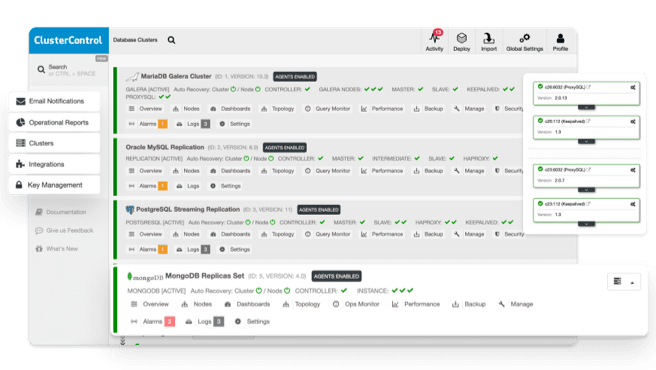 Run your database in any environment you choose
Deploy your open-source databases on-premises, in the cloud, or both, and automate their full lifecycle operations as a private DBaaS without expert knowledge.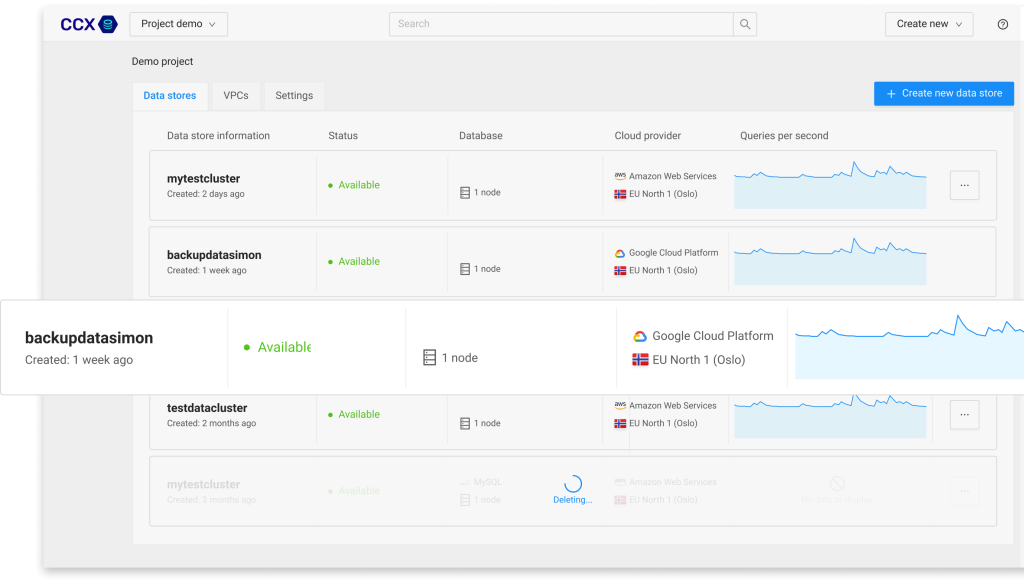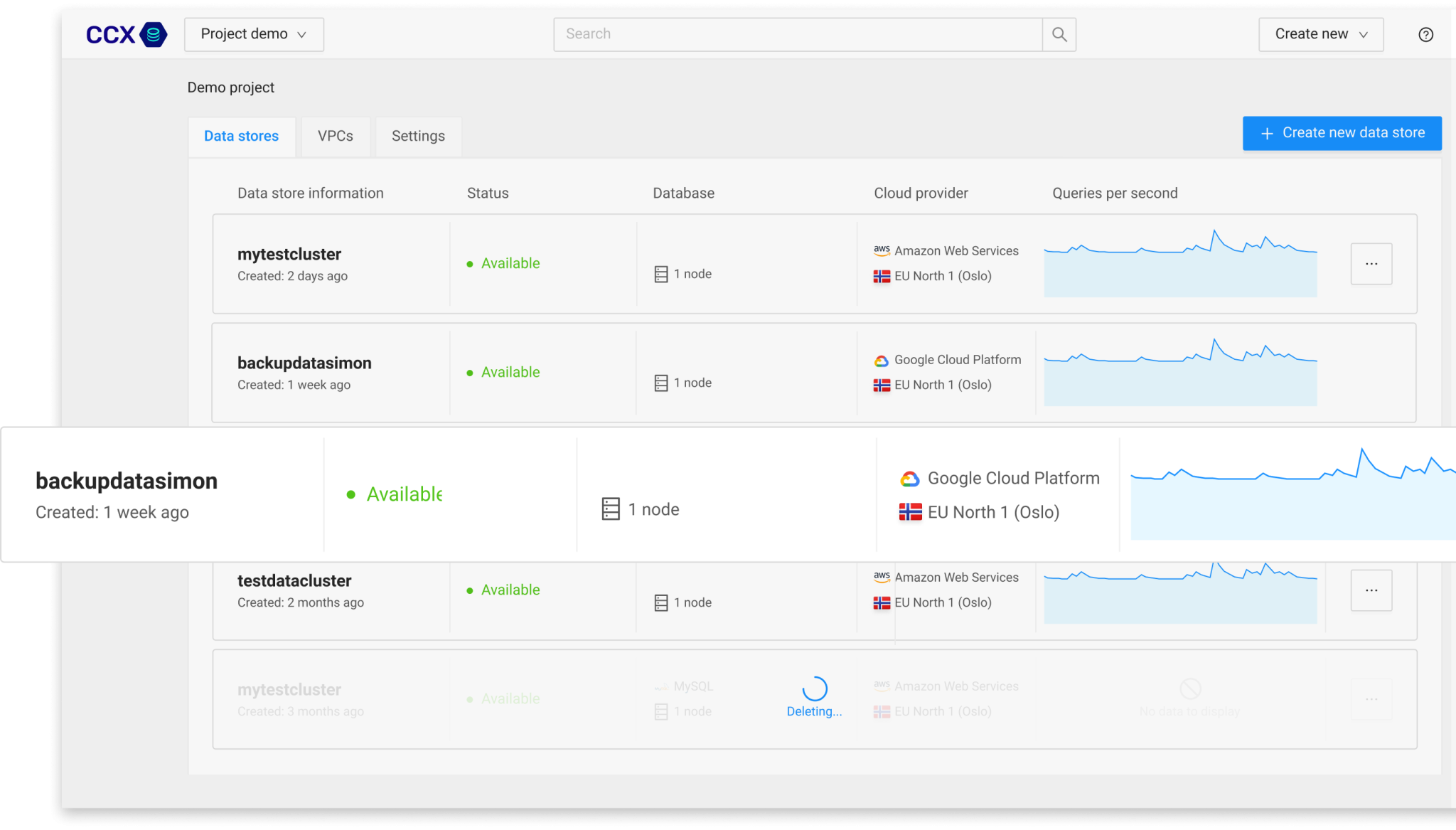 The traditional, public DBaaS experience in the cloud
For those who want the classic DBaaS experience, CCX enables you to deploy fully managed, open-source databases in AWS and SafeSpring.
Employing ClusterControl as our database management layer gives us confidence in the performance and availability of our open-source databases because of how it simplifies key operations such as failover, backups, monitoring, and alerting in our complex setup.
---
Ready to automate your database?
Sign up now and you'll be running your database in just minutes.