Webinars
Free monitoring (on steroids) for MySQL, MariaDB, PostgreSQL, and MongoDB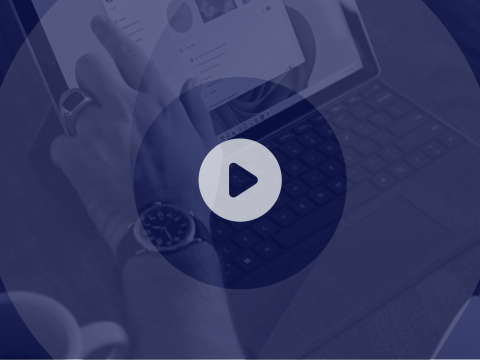 Traditional server monitoring tools are not built for modern distributed database architectures. Let's face it, most production databases today run in some kind of high availability setup – from simpler master-slave replication to multi-master clusters fronted by redundant load balancers. Operations teams deal with dozens, often hundreds of services that make up the database environment.
This is why we built ClusterControl – to address modern, highly distributed database setups based on replication or clustering. We wanted something that could provide a systems view of all the components of a distributed cluster, including load balancers.
Watch this replay of a webinar on free database monitoring using ClusterControl Community Edition. We show you how to monitor all your MySQL, MariaDB, PostgreSQL and MongoDB systems from a single point of control – whether they are deployed as Galera Clusters, sharded clusters or replication setups across on-prem and cloud data centers. We also see how to use Advisors in order to improve performance.
Content of the webinar
Requirements for monitoring distributed database systems
Cloud-based vs On-prem monitoring solutions
Agent-based vs Agentless monitoring
Deepdive into ClusterControl Community Edition

Architecture
Metrics Collection
Trending
Dashboards
Queries
Performance Advisors
Other features available to Community users
Subscribe to get our best and freshest content