ClusterControl feature highlight
Hybrid cloud ops
ClusterControl provides seamless database operations across environments. Leverage the benefits of each from one panel without locking yourself into a proprietary tool or service.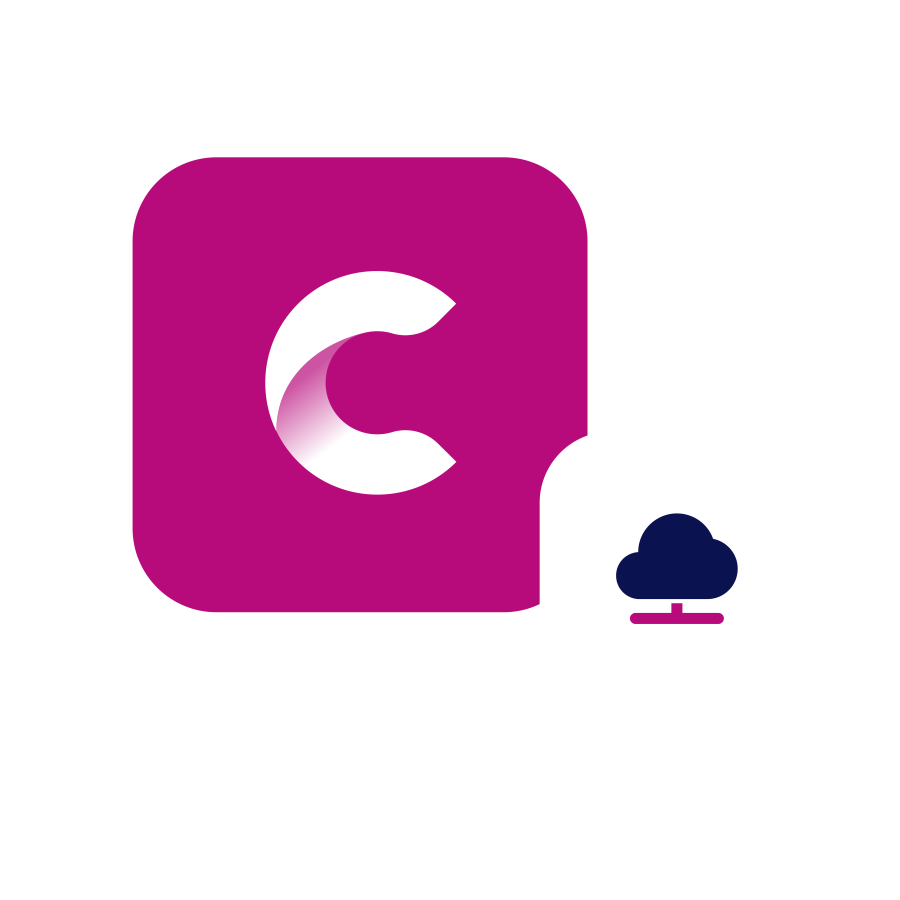 Top hybrid cloud ops features
Multi-cloud, hybrid, on-prem, you can employ ClusterControl as your single pane of glass.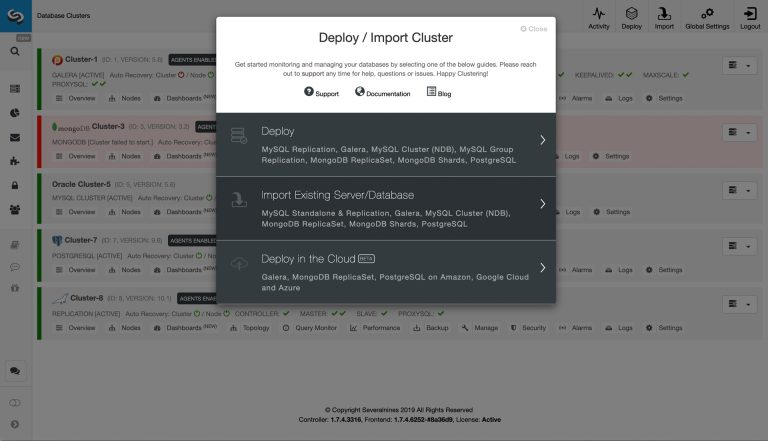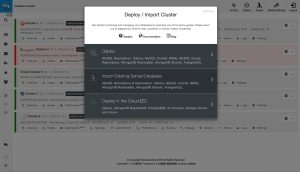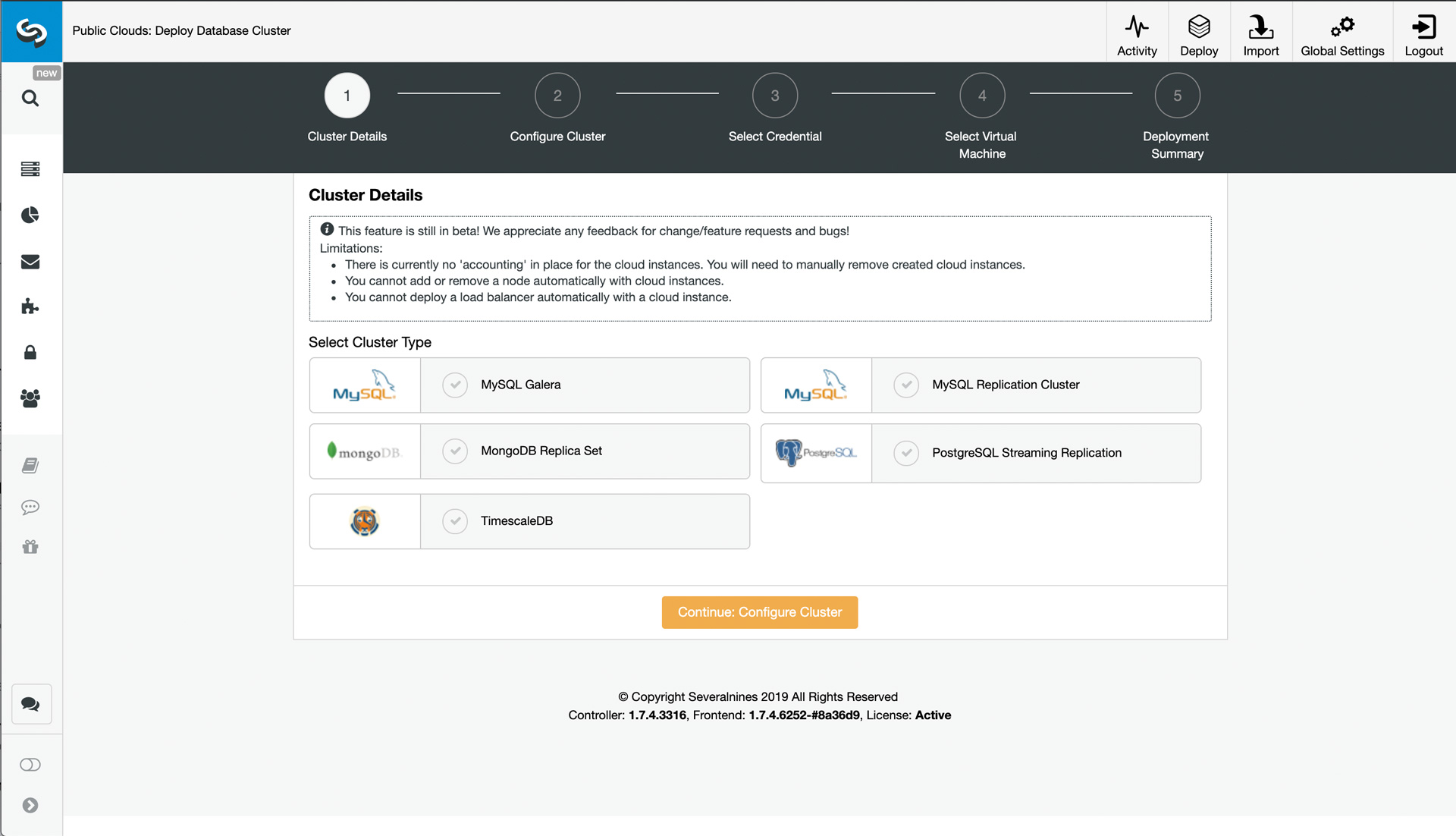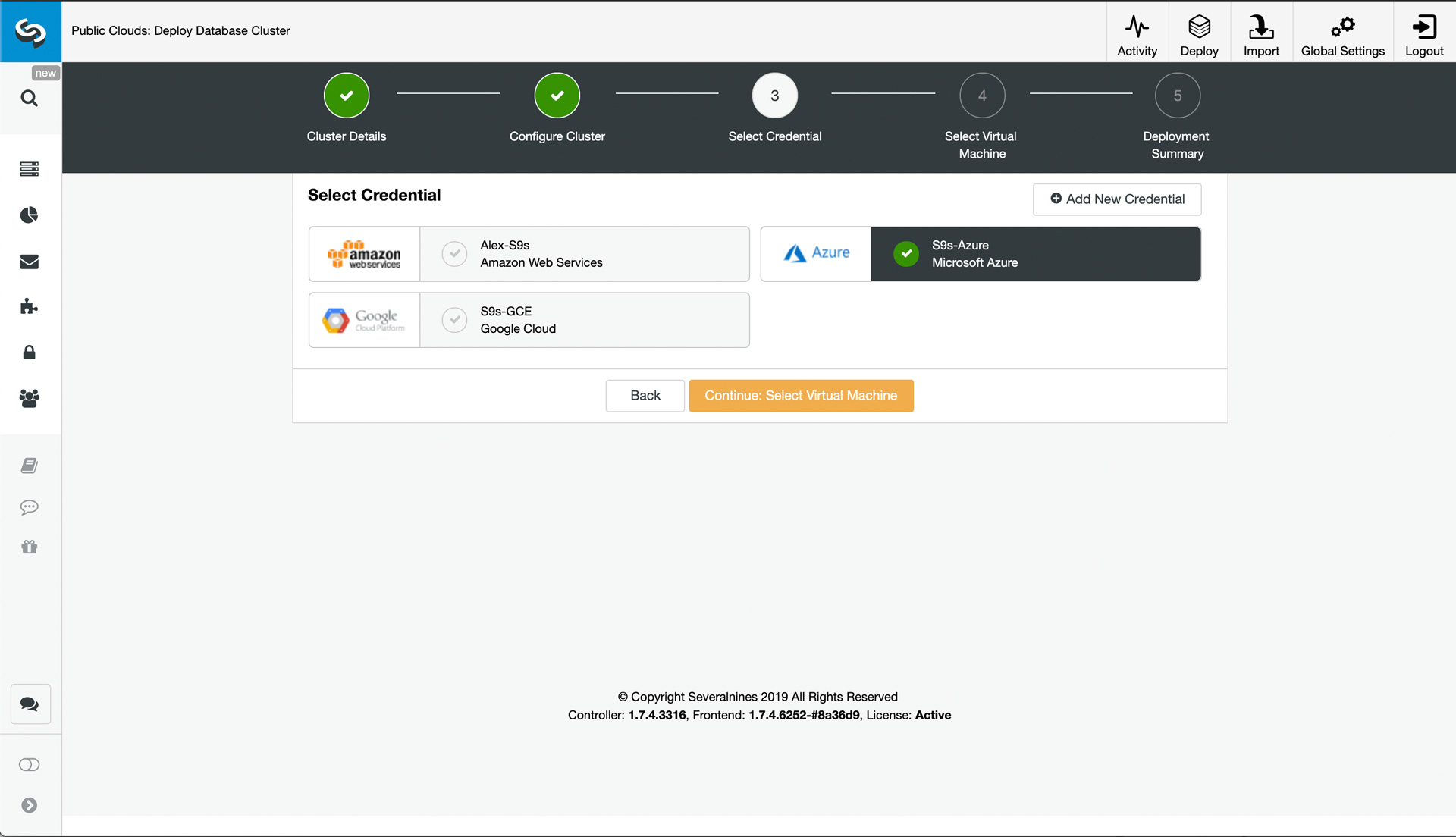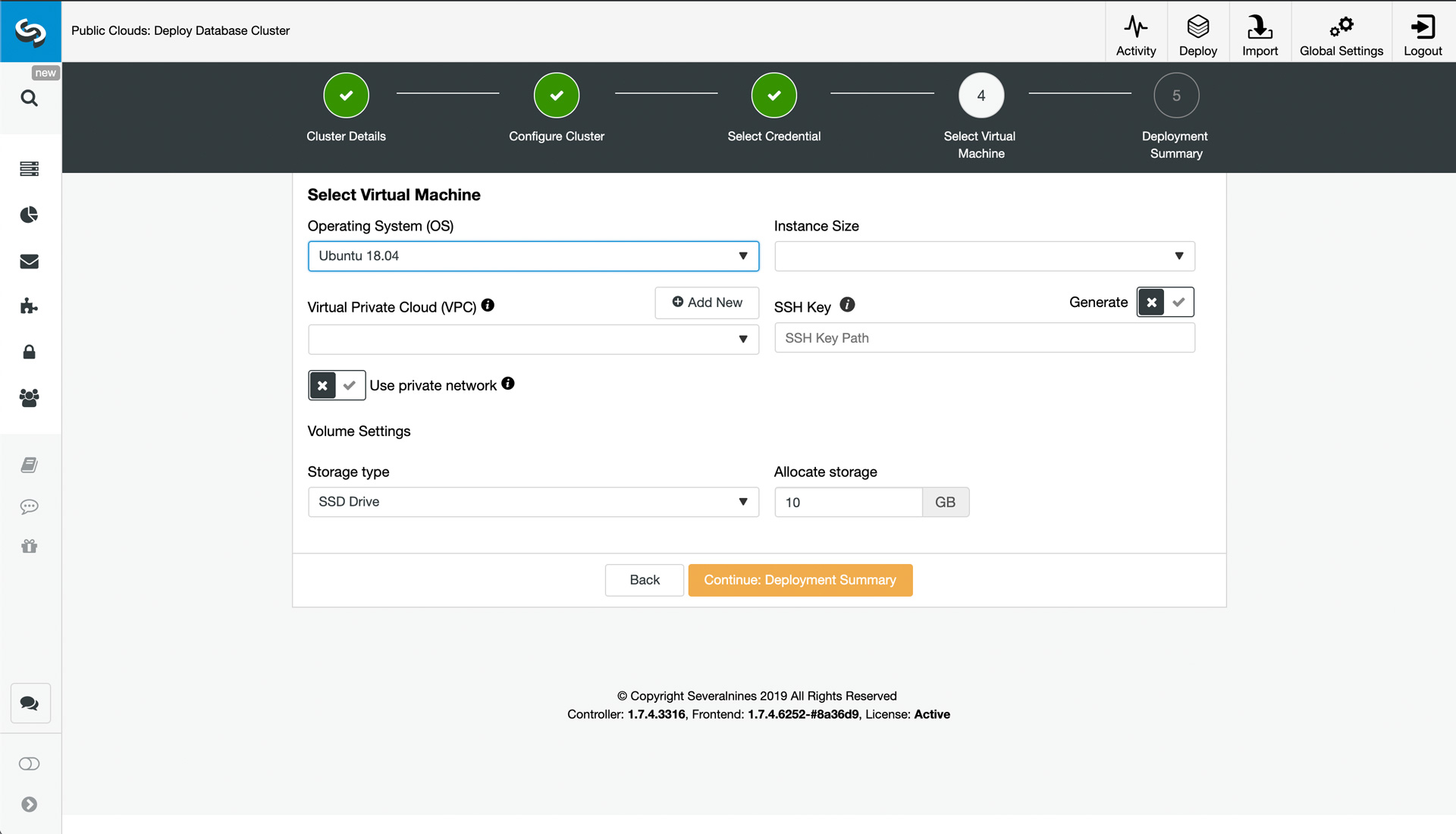 Multi-cloud database deployment and management
ClusterControl automatically spins-up instances and configures the database with your cloud provider in just a few simple steps.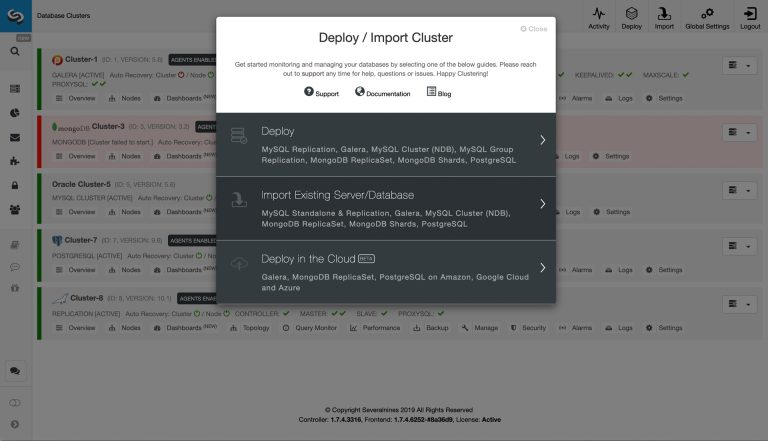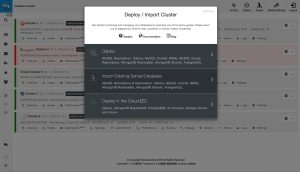 Single pane hybrid cloud management
ClusterControl maintains a single interface for monitoring and managing hassle-free on-prem and cloud databases, thus saving administration time and effort.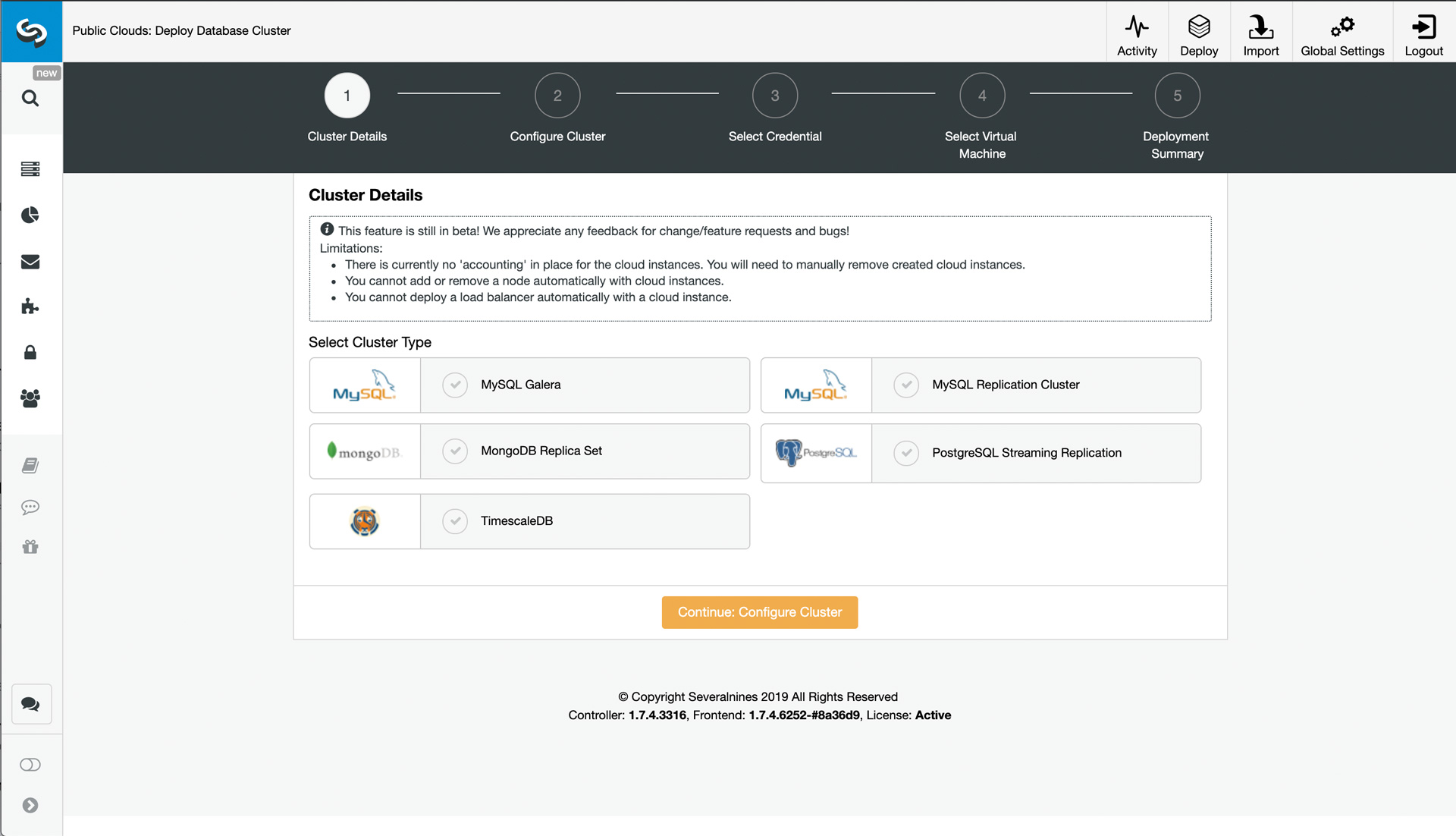 On-prem service extension
ClusterControl allows you leverage multiple cloud providers as an extension to on-prem infrastructure; without being locked-in to any vendor.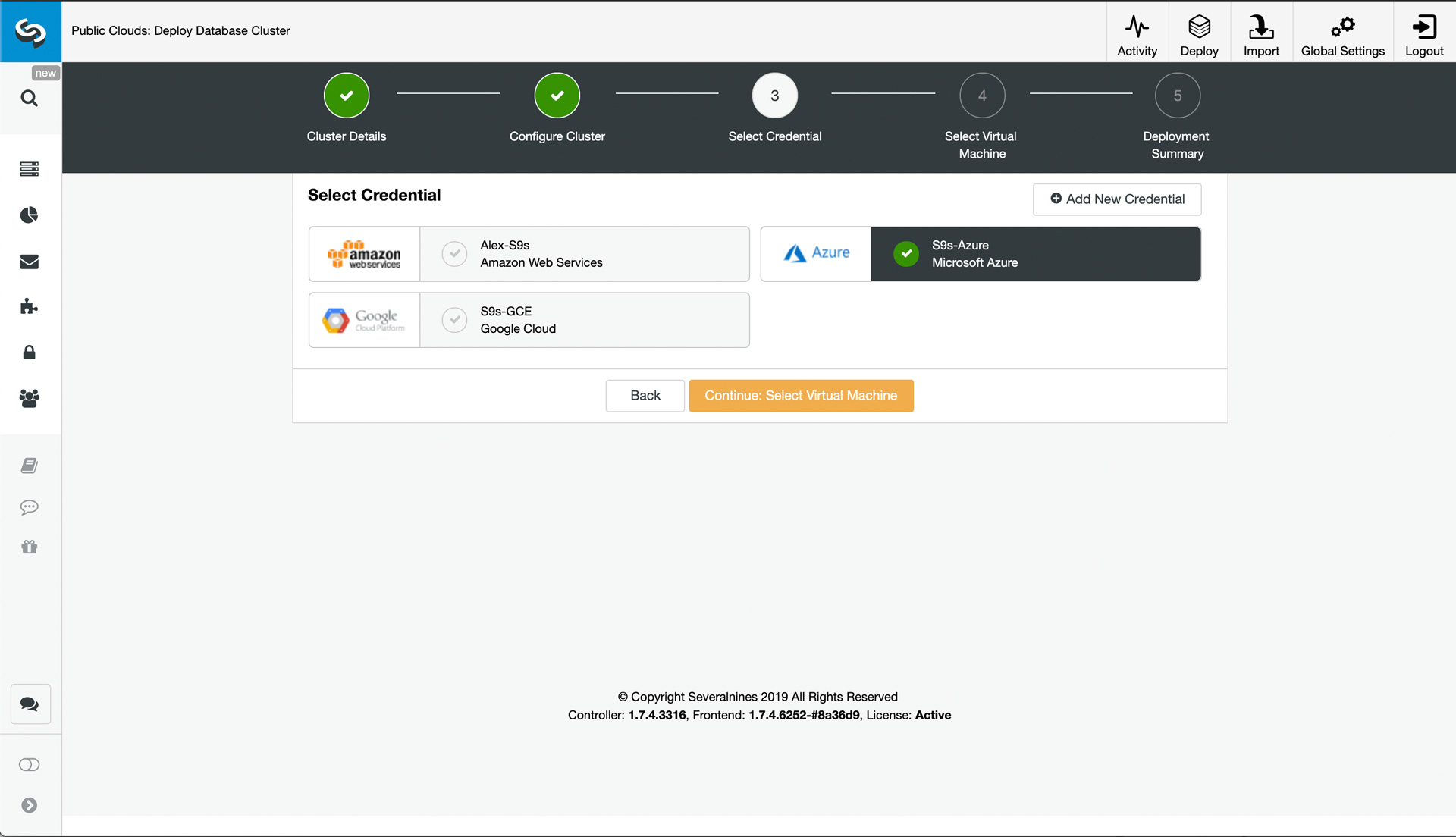 Cloud disaster recovery
You can count on ClusterControl to fully restore your database in the event of disaster, maintaining business continuity with minimal Recovery Time Objective (RTO).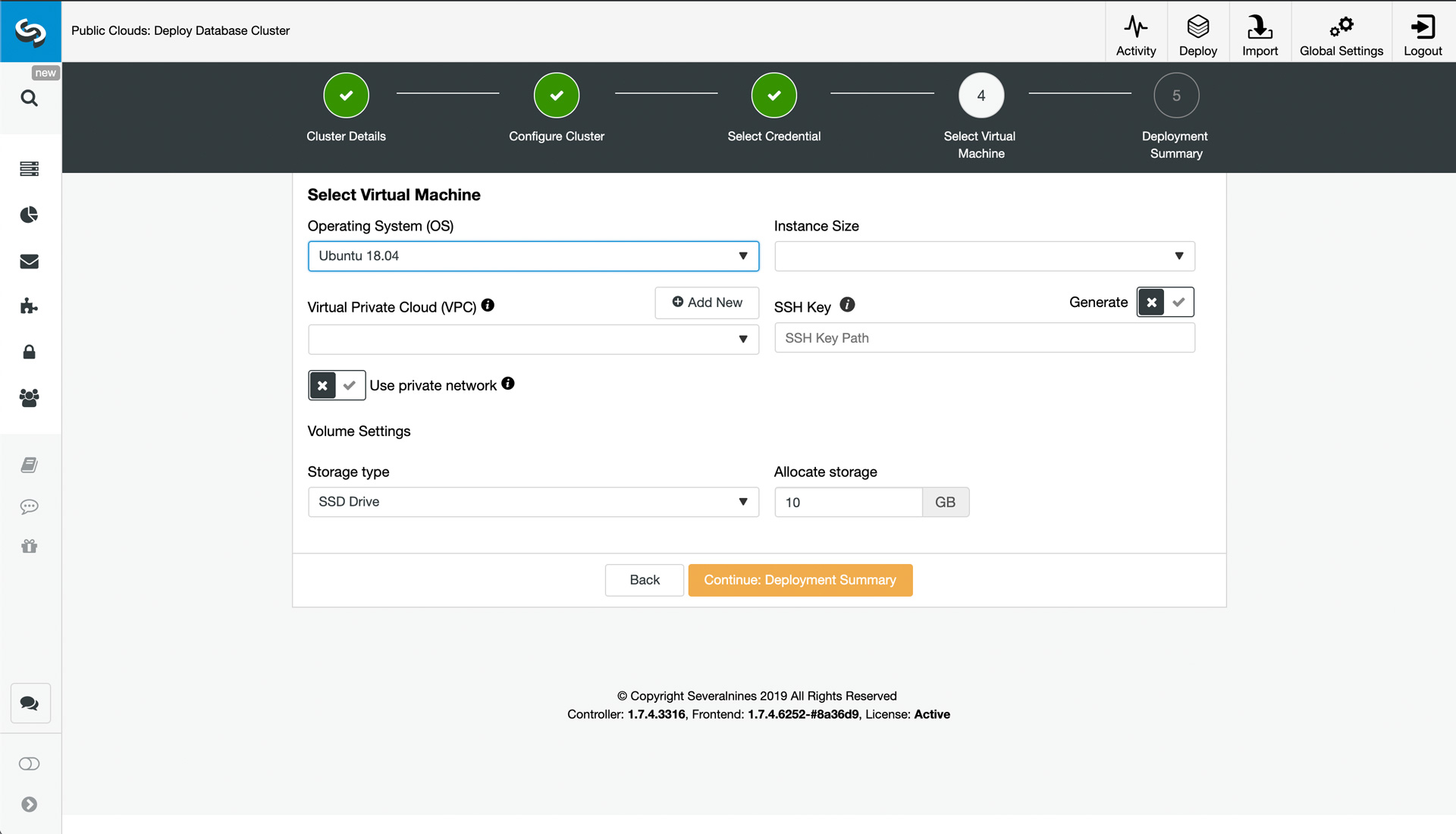 See how hybrid cloud ops work in our live demo!
Ready to automate your database?
Sign up now and you'll be running your database in just minutes.