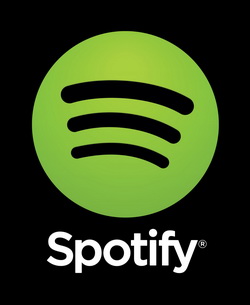 Thanks to everyone who joined us last week in Stockholm at Spotify HQ: it was great to meet fellow Polyglots and discuss the talks by Radovan Zvoncek, Spotify: Storage at Spotify and Jim Dowling, Scientist & Lecturer: Polyglot metadata for Hadoop. We'll be sure to schedule the next meetup soon!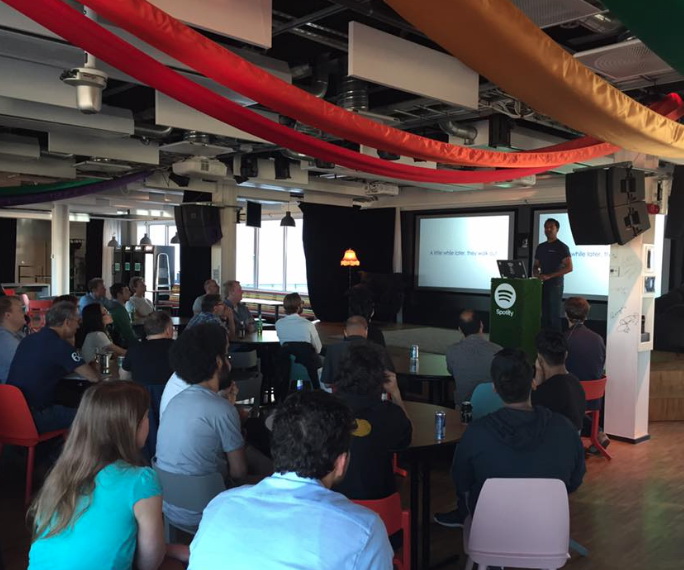 Tomorrow, August 31st, we'll be back in Amsterdam, hosted again by Booking.com in their HQ. Thank you for having us again.
The agenda includes talks by Art van Scheppingen, Severalnines, on 9 DevOps Tips for going in production with your open source databases as well as by fellow Polyglot member Yegor Andreenko, who will give us an introduction to ClickHouse - an open-source column-oriented database management system that allows users to generate analytical data reports in real time.

You can still join tomorrow of course if you're in Amsterdam by signing up on the meetup.com page.
And finally for now, we'll also be in Paris on September 13th for a joint meetup with Percona and the MySQL User Group there.
The agenda here includes talks by Giuseppe Maxia, VMware, on MySQL Operations in Docker, Sveta Smirnova, Percona, on introducing new SQL syntax and improving performance with preparse Query Rewrite Plugins and Vinay Joosery, Severalnines, on Polyglot Persistence for MongoDB, PostgreSQL and MySQL DBAs.

We'll be meeting at Logmatic.io in 75015 Paris for an evening of interesting talks, discussions and drinks/nibbles. Simply follow this meetup link to sign up.
We are working on further dates as well as we continue this meetup series, so look out for future updates and locations.
See you there!