Check Out Our Latest Technical Resources for MySQL, MariaDB, PostgreSQL and MongoDB
This is our last s9s Tools & Resources communication in 2015 and as we prepare to kick off 2016, we'd like to take this opportunity to thank you for your support in the year gone by and to wish you a successful start to the new year!
This is a summary of all the resources we recently published. Please do check it out and let us know if you have any comments or feedback.
Momentum Highlights
Over 100% sales growth achieved early in first half of 2015
150+ enterprise customers, 8,000+ community users - thank you for joining us!
New enterprise accounts wins such as the European Broadcast Union, European Gravitational Observatory, BT Expedite and French national scientific research centre, CNRS
Hired Gerry Treacy, former MongoDB executive, as Vice President of Sales
Added support for PostgreSQL to ClusterControl alongside MySQL and MongoDB
Read the full momentum release here
Technical Webinar Replay
During our last webinar of the year, Art van Scheppingen discussed the four major operational challenges for MySQL, MongoDB & PostgreSQL and demonstrated, using ClusterControl, how Polyglot Persistence for datastores can be managed from one single control centre.
View the replay and read the slides here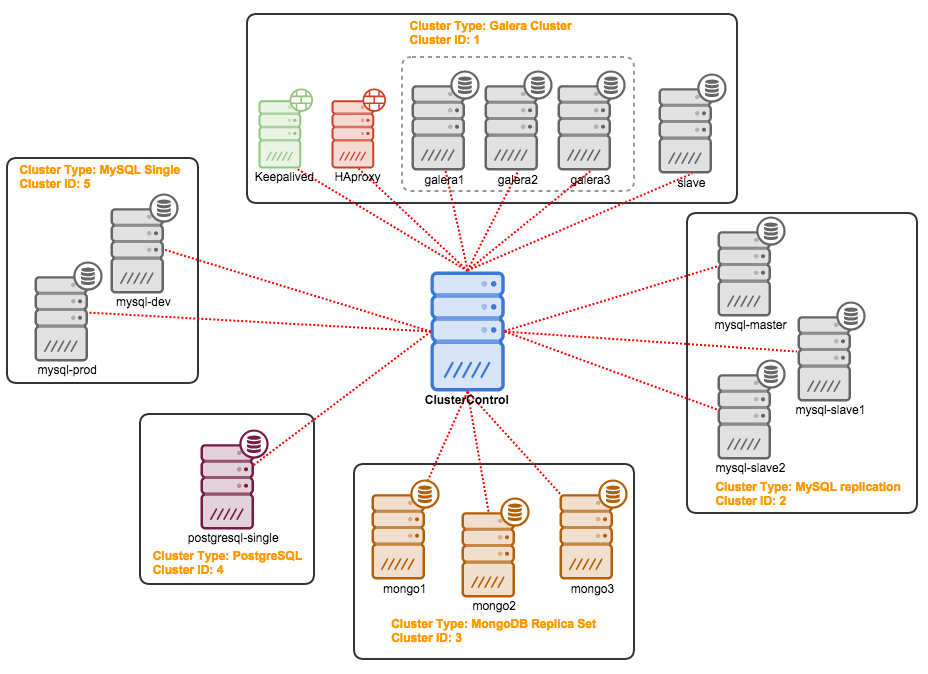 Customer Case Studies
From small businesses to Fortune 500 companies, customers have chosen Severalnines to deploy and manage MySQL, MongoDB and PostgreSQL.  
View our Customer page to discover companies like yours who have found success with ClusterControl.

Partnership Announcement

Peter Zaitsev, Co-founder and CEO of Percona, had this to say about this new announcement with our long-term partner: "We are very pleased to expand our relationship with Severalnines to bring enhanced management, scalability, and industry-leading expertise to Percona Server for MongoDB deployments. With ClusterControl by Severalnines, organizations can now truly afford to monitor, manage and scale the highly available database infrastructures they need to stay competitive in an information-driven economy."
Read the full announcement here
ClusterControl Blogs

Our series of blogs focussing on how to use ClusterControl continues. Do check them out!
View all ClusterControl blogs here
The MySQL DBA Blog Series
We're on the 18th installment of our popular 'Become a MySQL DBA' series and you can view all of these blogs here. Here are the latest ones in the series:
View all the 'Become a MySQL DBA' blogs here
Additional Technical Blogs & Resources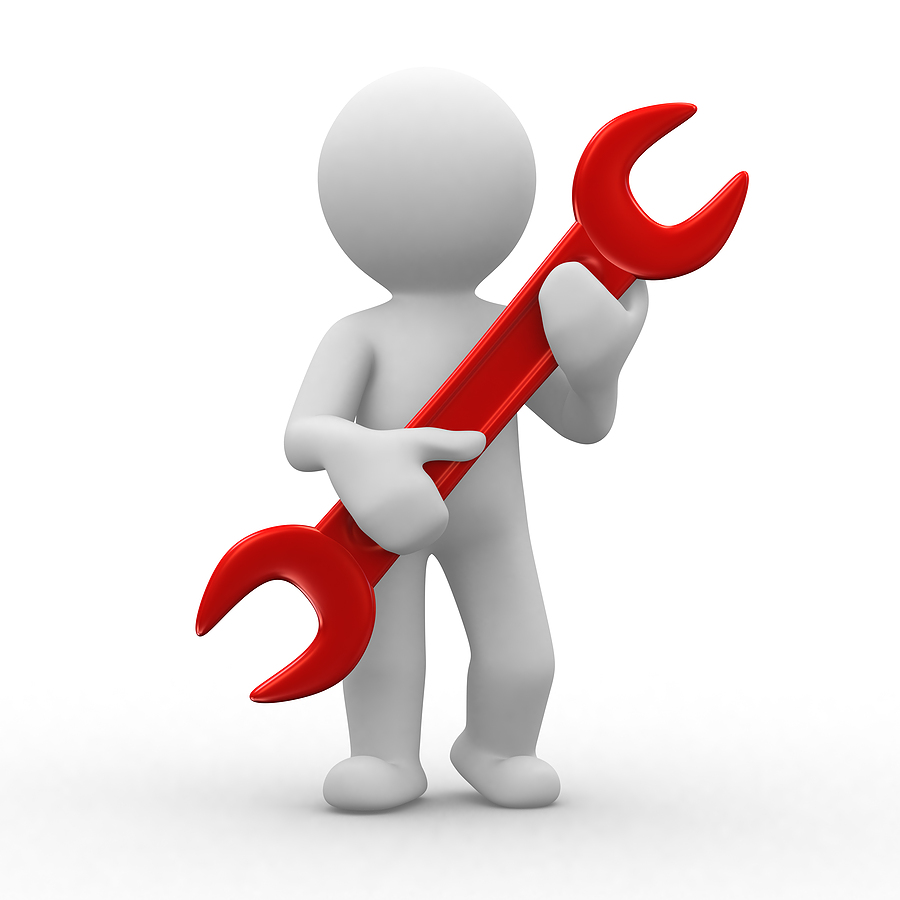 Events

The Percona Live Data Performance Conference (for MySQL and MongoDB users and more) is coming up in just a few months and we've been busy with talk submissions for the conference. Two of our talks have already been selected and you can find the ful list of the talks we submitted here. We hope to see you in Santa Clara!
We trust these resources are useful. If you have any questions on them or on related topics, please do contact us!
All our best wishes for the new year,
Your Severalnines Team