Welcome to this week's Planets9s, covering all the latest resources and technologies we create around automation and management of open source databases.
Sign up for our best practices webinar on how to upgrade to MySQL 5.7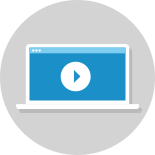 Join us on Tuesday, March 15th for this new webinar on best practices for upgrading to MySQL 5.7 led by Krzysztof Książek, Senior Support Engineer at Severalnines.
MySQL 5.7 has been around for a while now, and if you haven't done so yet, it's probably about time to start thinking about upgrading. There are a few things to keep in mind when planning an upgrade, such as important changes between versions 5.6 and 5.7 as well as detailed testing that needs to precede any upgrade process. Amongst other things, we'll look at how to best research, prepare and perform such tests before the time comes to finally start the upgrade.
Newly Updated "MySQL Load Balancing with HAProxy" Tutorial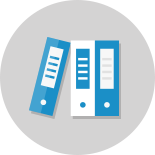 We are glad to announce that one of our most popular tutorials, MySQL Load Balancing with HAProxy, has just been updated and is available online. In this tutorial, we cover how HAProxy works, and how to deploy, configure and manage HAProxy in conjunction with MySQL using ClusterControl.
Watch the replay: How to build scalable database infrastructures with MariaDB & HAProxy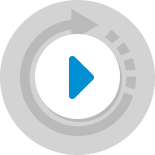 Thanks to everyone who participated in last week's live webinar on how CloudStats.me moved from MySQL to clustered MariaDB for high availability with Severalnines ClusterControl. The webinar included use case discussions on CloudStats.me's database infrastructure bundled with a live demonstration of ClusterControl to illustrate the key elements that were discussed.
Do share these resources with your colleagues and follow us in our social media channels.
Have a good end of the week,
Jean-Jérôme Schmidt
Planets9s Editor
Severalnines AB