Welcome to today's installment of Planets9s, our weekly communication on all the latest resources and technologies we create around automation and management of open source databases. I trust that these resources will be useful to you and would love to get your feedback on them.
Download ClusterControl - The Full Monty Release for MySQL, MongoDB & PostgreSQL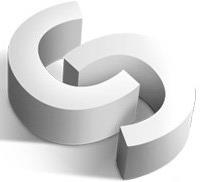 This week we're pleased to announce the release of ClusterControl 1.2.12. This release contains key new features, such as support for the latest versions of MySQL, MongoDB & PostgreSQL, operational reports and enhanced backup options, along with performance improvements and bug fixes. Worth highlighting are also the new replication features for Master & Slave, as well as SSL encryption of Galera
Replication links. Read the release blog for more details.
Download ClusterControl today.
Automate your Database with CCBot: ClusterControl Hubot integration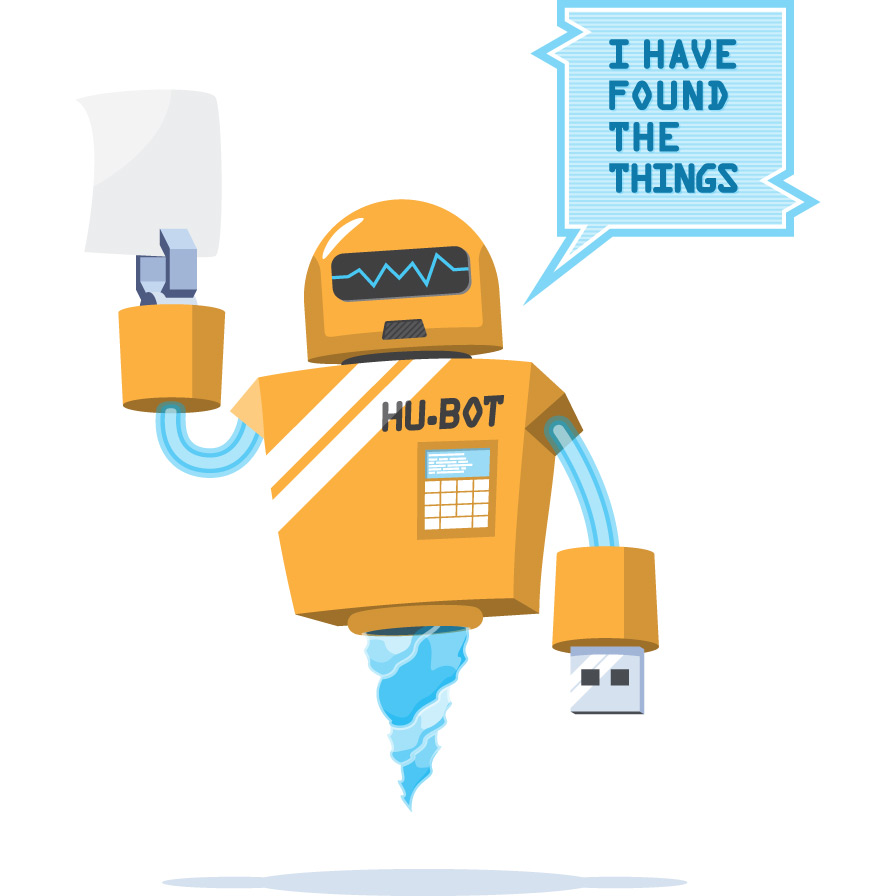 With our new ClusterControl 1.2.12 release we have added many new features as outlined above and improved the support for external tools. One of these tools is CCBot, the ClusterControl chatbot. CCBot is based on the popular Hubot framework originally created by Github. Github uses Hubot as their DevOps tools of choice, allowing them to do Continuous Integration and Continuous Delivery on their entire infrastructure.
Find out more in our CCBot blog.
Sign up for our webinar on building scalable database infrastructures with MariaDB & HAProxy
There's still time to sign up for our webinar on Tuesday next week, February 23rd. Our friends from WooServers will be giving an overview of their project at cloudstats.me and discussing their past infrastructure challenges of scaling MySQL "write" performance with minimal cost, performance overhead and database management burden. The session will cover how they came to choose a MariaDB with MaxScale and HAProxy clustering solution, and how they leveraged ClusterControl.
Do share these resources with your colleagues and follow us in our social media channels.
Have a good end of the week,
Jean-Jérôme Schmidt
Planets9s Editor
Severalnines AB