Check Out Our Latest Technical Resources for MySQL, MariaDB, Postgres and MongoDB.
This blog is packed with all the latest resources and tools we've recently published! Please do check it out and let us know if you have any comments or feedback.
Product Announcements & Resources
New 1-Day Instructor-led Online Training Course:
Automation & Management of Galera Clusters for MySQL, MariaDB & Percona XtraDB
When: The first training course will take place on June 12th 2015 - European time zone
Where: In a virtual classroom as well as a virtual lab for hands-on lab exercises
How: Reserve your seat online and we will contact you back with all the relevant details
You will learn about:
Galera Cluster, system architecture & multi-data centre setups
Automated deployment & node / cluster recovery
How to best migrate data into Galera Cluster
Monitoring & troubleshooting basics
Load balancing and cluster management techniques

New ClusterControl Docker Image
For those of you interested in and working with Docker, you can now instantly manage and monitor an existing database infrastructure thanks to our new Docker image, which comes with ClusterControl installed and is configured with all of its relevant components.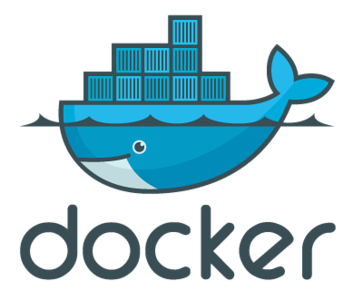 MySQL on Docker: Understanding the Basics - The Webinar
Join us on September 27th for a much anticipated free webinar MySQL on Docker: Understanding the Basics
Technical Webinar - Replay
A Deep Dive Into How to Monitor Galera Cluster for MySQL & MariaDB
In this webinar, our colleague Krzysztof Książek, Senior Support Engineer, provided a deep-dive session on what to monitor in Galera Cluster for MySQL & MariaDB. Krzysztof is a MySQL DBA with experience in managing complex database environments for companies like Zendesk, Chegg, Pinterest and Flipboard. If you're in Operations and your job is to monitor the health of MySQL/MariaDB Galera Cluster or Percona XtraDB Cluster, then this webinar replay is for you!
Technical Blogs
Here is a listing of our most recent technical blogs. Do check them out and let us know if you have any questions.
As you will see, we had a bit of a focus on Galera in April ;-)
We trust these resources are useful. If you have any questions on them or on related topics, please do contact us!