Join us for our new webinar on Tuesday, December 22nd, which is also our last webinar in 2015!
Polyglot Persistence for the MongoDB, PostgreSQL & MySQL DBA
The introduction of DevOps in organisations has changed the development process, and perhaps introduced some challenges. Developers, in addition to their own preferred programming languages, also have their own preference for backend storage.The former is often referred to as polyglot languages and the latter as polyglot persistence.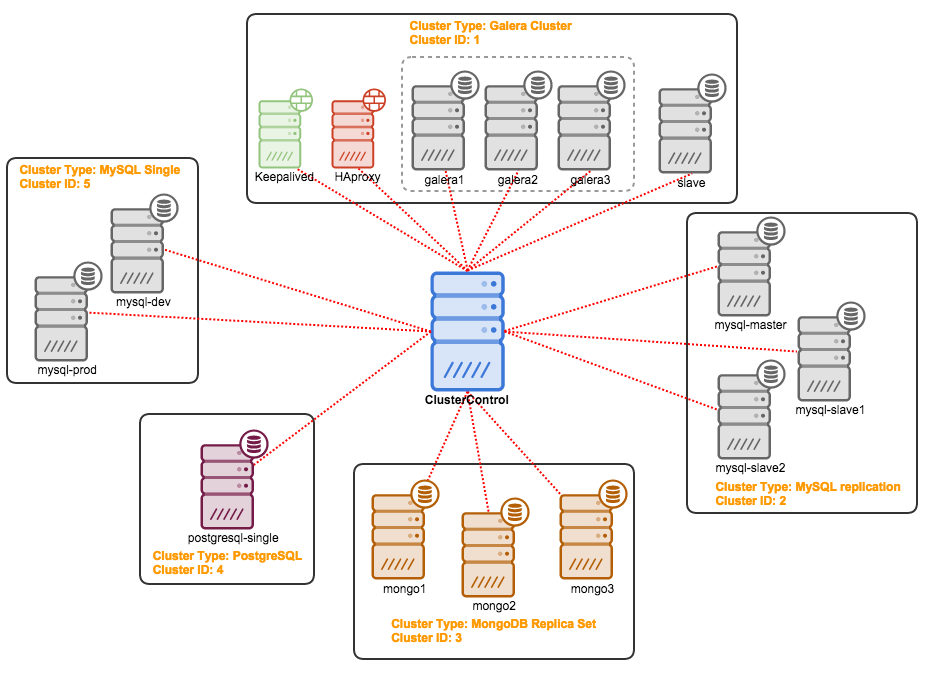 Having multiple storage backends means your organization will become more agile on the development side and allows choice to the developers but it also imposes additional knowledge on the operations side. Extending your infrastructure from only MySQL, to deploying other storage backends like MongoDB and PostgreSQL, implies you have to also monitor, manage and scale them. As every storage backend excels at different use cases, this also means you have to reinvent the wheel for every one of them.
DATE, TIME & REGISTRATION
Europe/MEA/APAC
Tuesday, December 22nd at 09:00 GMT / 10:00
CET (Germany, France, Sweden)
Register Now
North America/LatAm
Tuesday, December 22nd at 09:00 Pacific Time (US) / 12:00 Eastern Time (US)
Register Now
AGENDA
This webinar will cover the four major operational challenges for MySQL, MongoDB & PostgreSQL:
Deployment
Management
Monitoring
Scaling
And how to deal with them
SPEAKER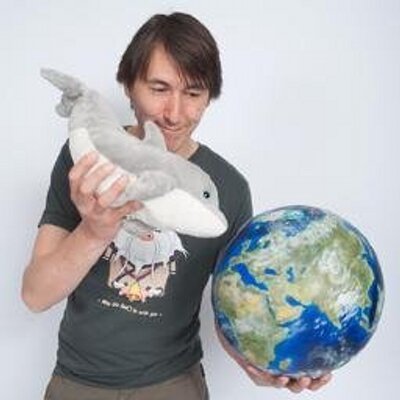 Art van Scheppingen is a Senior Support Engineer at Severalnines. He's a pragmatic MySQL and Database expert with over 15 years experience in web development. He previously worked at Spil Games as Head of Database Engineering, where he kept a broad vision upon the whole database environment: from MySQL to Couchbase, Vertica to Hadoop and from Sphinx Search to SOLR. He regularly presents his work and projects at various conferences (Percona Live, FOSDEM) and related meetups.
This webinar is based upon the experience Art had while writing our How to become a ClusterControl DBA blog series and implementing multiple storage backends to ClusterControl. To view all the blogs of the 'Become a ClusterControl DBA' series visit: http://severalnines.com/blog-categories/clustercontrol