New Webinar April 24th: Management & Automation of MongoDB Clusters
A joint webinar with Tokutek
Use MongoDB at Any Scale
As you scale, one of the challenges is optimizing your clusters and mitigating operational risk. Proper preparation can result in significant savings and reduced downtime.
Tune into this webinar and we will give you practical advice about how to introduce clusters into your MongoDB environment, automate deployment and make it easier for your operational staff to manage the servers.
Webinar: Management & Automation of MongoDB Clusters
Thursday, April 24th 2014
Register now - Europe/MEA/APAC
Register now - North America/LatAm
This session will cover:
Deployment of dev/test/production environments across private data centers or public clouds
What to monitor in production environments
Management automation with ClusterControl from Severalnines
How ClusterControl works with TokuMX
The session will give you the tools to more effectively manage your cluster, immediately. The presentation will include code samples and a live Q&A session.
This webinar is being delivered jointly by Severalnines & Tokutek. Severalnines provides automation and management tools to reduce the complexity of working with highly available database clusters. Tokutek provides high-performance and scalability for MongoDB, MySQL and MariaDB.
DATE & TIME
Europe/MEA/APAC
Thursday, April 24th 2014 at 12:00 Central Europe (Germany, France, Sweden)
North America/LatAm
Thursday, April 24th 2014 at 9:00 Pacific Time (US) / 12:00 Eastern Time (US)
SPEAKERS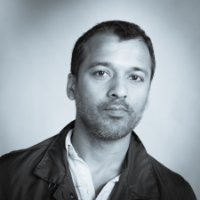 Vinay Joosery, Severalnines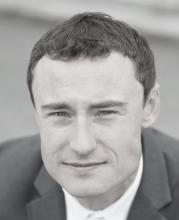 Jon Tobin, Tokutek
ABOUT TOKUTEK'S TOKUMX
TokuMX is an open source, high-performance distribution of MongoDB that has dramatically improved performance and operational efficiency compared to basic MongoDB. TokuMX is a drop-in replacement for MongoDB, and offers 20X performance improvements, 90% reduction in database size, and support for ACID transactions with MVCC.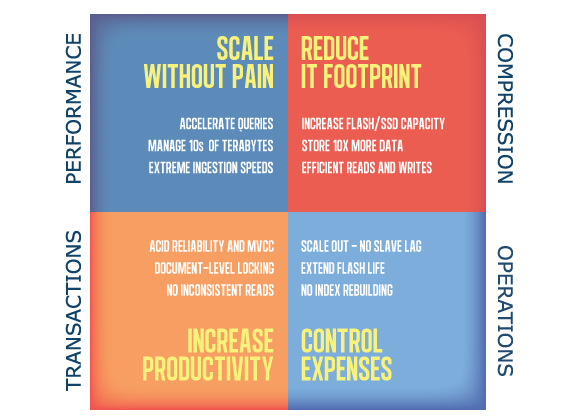 ABOUT CLUSTERCONTROL
Setting up, maintaining and operating a database cluster can be tricky. ClusterControl gives you the power to deploy, manage, monitor and scale entire clusters efficiently and reliably. ClusterControl supports MongoDB/TokuMX, MySQL and all three flavours of Galera cluster (Codership, Percona XtraDB Cluster and MariaDB Cluster).
We look forward to "seeing" you there and to insightful discussions!