A database replication topology is never written in stone - it evolves along with your application and data. Changes are usually needed to help scale out, to distribute your database across multiple regions or data centers, or to perform software/hardware maintenance operations. The initial setup of a replication topology is simple, but as soon as you start changing it, things can quickly get complex. 
How do we fail-over our replication masters and slaves without affecting the availability and consistency of our data?
In this webinar, we will discuss how to perform replication topology changes in MySQL / MariaDB, and what the failover process may look like. We'll also discuss some external tools you may find useful when dealing with those operations.
DATE, TIME & REGISTRATION
Europe/MEA/APAC
Tuesday, September 29th at 09:00 BST / 10:00 CEST (Germany, France, Sweden)
Register Now
North America/LatAm
Tuesday, September 29th at 09:00 Pacific Time (US) / 12:00 Eastern Time (US)
Register Now
AGENDA
MySQL Replication topology changes

using GTID
using regular replication

Failover process
Using MaxScale for automatic re-routing of queries
Other external tools useful when dealing with failover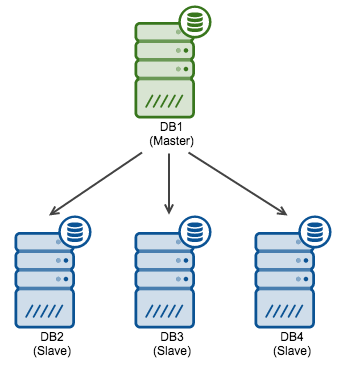 SPEAKER
Krzysztof Książek, Senior Support Engineer at Severalnines, is a MySQL DBA with experience in managing complex database environments for companies like Zendesk, Chegg, Pinterest and Flipboard. 
This webinar builds upon recent blog posts and related webinar series by Krzysztof on how to become a MySQL DBA.
We look forward to "seeing" you there and to insightful discussions!