We're continuing our Polyglot Persistence meetups series this month with our first date in Stockholm and our second date in Amsterdam!
Do join us if you're near or in either city at the end of August to discuss all things open source database such as MySQL, MongoDB, PostgreSQL and related technologies.
We're lucky enough to be hosted by Spotify in Stockholm and by Booking.com in Amsterdam. There'll be interesting talks to listen to and discuss … as well as drinks and nibbles of course for some good chats.
Here are the dates and sign-up links for both meetups; we do hope to see you there!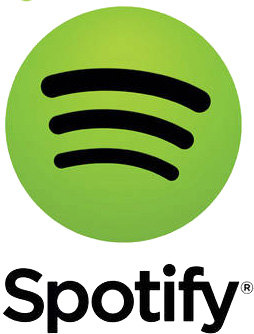 Stockholm - 23rd of August
Hosted by Spotify (thank you!)
Doors open at 6pm

Amsterdam - 31st of August
Hosted by Booking.com (thank you!)
Doors open at 6pm
If you have any suggestions for (future) talks and locations, please do contact us via one of the meetup pages.
See you there!
About the Polyglot Persistence Meetups
This meetup series is for all those database administrators, system admins, devops professionals, BI professionals etc who deal with multiple types of databases, and in particular MySQL, MariaDB, MongoDB and PostgreSQL. The purpose is to provide talks and discussion forums to share best practices and ideas on how best automate and manage mixed open source database environments and extract meaning from the data in the most comprehensive way.