Join us on Tuesday, March 15th for this new webinar on best practices for upgrading to MySQL 5.7 led by Krzysztof Książek, Senior Support Engineer at Severalnines. This is part of our ongoing 'Become a MySQL DBA' series.
MySQL 5.7 has been around for a while now, and if you haven't done so yet, it's probably about time to start thinking about upgrading your database to the latest version. There are a few things you need to keep in mind when planning a MySQL upgrade, such as important changes between versions 5.6 and 5.7 as well as detailed testing that needs to precede any upgrade process. Amongst other things, we'll look at how to best research, prepare and perform such tests before the time comes to finally start the upgrade.
Date, Time & Registration
Europe/MEA/APAC
Tuesday, March 15th at 09:00 GMT / 10:00 CET (Germany, France, Sweden)
Register Now
North America/LatAm
Tuesday, March 15th at 9am Pacific Time (US) / 12pm Eastern Time (US)
Register Now
Agenda
Preparation for upgrade - changes between 5.6 and 5.7

Information_schema changes
SQL modes
Changes in authentication model
Other changes

Upgrade test planning and execution

Designing testing environment
Building testing environment
Performing regression tests using pt-upgrade
Performing application tests

Upgrade process

Upgrading slaves
Switchover and upgrade of the old master
Speaker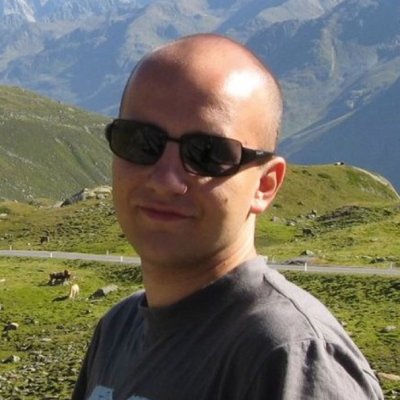 Krzysztof Książek, Senior Support Engineer at Severalnines, is a MySQL DBA with experience managing complex database environments for companies like Zendesk, Chegg, Pinterest and Flipboard.
This webinar builds upon recent blog posts and related webinar series by Krzysztof on how to become a MySQL DBA.