We are building the tools that enable DBAs, sysadmins & devops professionals around the world to automate and manage open source databases (such as MySQL, MariaDB, PostgreSQL & MongoDB) for every user, industry and purpose, whether on-premise or in the cloud. New features are added all the time to make a richer toolset for all these user types.
As a result, our user and customer base is growing every week … and so is our team!
In order to keep that momentum expanding even further, we're looking for a creative, focused and fun marketing campaigns professional with a passion for generating demand in a fast paced environment and industry.
In short, we have a position open for a marketing campaigns manager who will: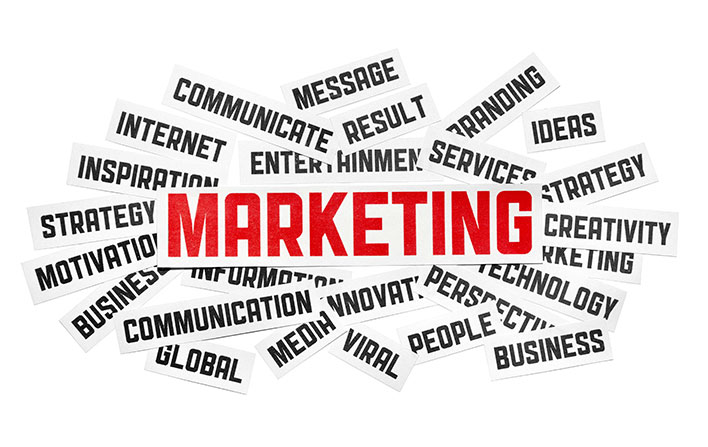 Orchestrate our lead generation campaigns and programs
Maintain our marketing automation platforms
Establish and maintain closed-loop processes
Contribute to sales pipeline creation
Amongst other things, the Marketing Campaign Manager is responsible for marketing campaign production, execution, tracking within marketing automation (such as Pardot or Hubspot) and Salesforce. The role ensures that marketing processes support prospect and customer nurturing as well as the practical and efficient delivery of new sales (ready) leads.
To contact us about this position, please send an email to: jobs@severalnines.com