There are many many approaches to MySQL high availability - from traditional, loosely-coupled database setups based on asynchronous replication to more modern, tightly-coupled architectures based on synchronous replication. These offer varying degrees of protection, and DBAs almost always have to choose a trade-off between high-availability and cost.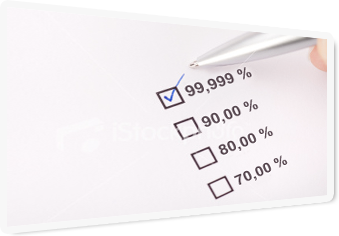 In this webinar, we will look at some of the most widely used HA alternatives in the MySQL world and discuss their pros and cons.
DATE & TIME
Europe/MEA/APAC
Tuesday, July 28th at 09:00 BST / 10:00 CEST (Germany, France, Sweden)
Register Now
North America/LatAm
Tuesday, July 28th at 09:00 Pacific Time (US) / 12:00 Eastern Time (US)
Register Now
AGENDA
HA - what is it?
Caching layer
HA solutions

MySQL Replication
MySQL Cluster
Galera Cluster
Hybrid Replication

- Proxy layer

HAProxy
MaxScale
Elastic Load Balancer (AWS)

- Common issues

Split brain scenarios 
GTID-based failover and Errant Transactions
SPEAKER
Krzysztof Książek, Senior Support Engineer at Severalnines, is a MySQL DBA with experience managing complex database environments for companies like Zendesk, Chegg, Pinterest and Flipboard. This webinar builds upon recent blog posts and related webinar series by Krzysztof on how to become a MySQL DBA.
We look forward to "seeing" you there and to insightful discussions!